The mobile game Shin Megami Tensei Liberation Dx2 announced a collaboration with the ever-popular Neon Genesis Evangelion series at yesterday's Official Live Stream commemorating the game's 5.5th anniversary.
Split into two parts in the period of July 13 to July 19, the players can summon two angels and the EVA Unit-01 as demon compatriots. Don't forget to participate in the event "Demons of the Imaginary" where players can earn various goodies!
▍Shin Megami Tensei Liberation Dx2 x Evangelion Collab Announcement Trailer
▍Shin Megami Tensei: Liberation Dx2 x Evangelion Collab Login Bonus
Simply log in to Shin Megami Tensei Liberation Dx2 during the event period to redeem up to 50 Summon Files and 5 Time-limited Monster Dews which can be used to pull the event gacha and fully recover stamina respectively. Be sure to note that the Monster Dews and Summon Files will expire at the end of the collab period on July 29 at 21:59 [PDT], so be sure to spend them all while you can!
▍Collaboration Exclusive Characters From the Gacha
Three collaboration characters will arrive in the Evangelion Summon, including 5★ Unit 01: Dx2 Type, 5★ The 6th Angel, and 5★ The 10th Angel. You can also use the event-exclusive Evangelion Summon File obtained in the login bonus and event quests to draw the collaboration characters! Characters from the Evangelion collab cannot be obtained through fusion, karma summoning, or Talking and are unable to be used as fusion material.
■ 5★ Deity Unit 01: Dx2
■ 5★ Divine The 6th Angel
■ 5★ Divine The 10th Angel
▍"Demons and the Imaginary" Collab Event
Participate and progress through the limited event quests and collect the 'Decayed Feather' currencies. Trade these feathers in for Summon Files, Core Aethers, Sprit Stamps, and more. Particular characters will gain SP Effects that give boost effects during the event period.
Additionally, using demons from the Evangelion collab gacha will yield 100% more Decayed Feathers upon clearing along with a bonus to acquired EXP and Macca! Slotting in demons of a particular archetype can also net you more items, though they will increase drops by 25% instead. Part 1 of the quest offered will give the SP effect to Femme and Snake demons, while Part 2 on the other hand will boost Avatar and Fairy demons.
If you're lucky, rare demons may even appear in Bonus Quests, which may appear upon completing a battle encounter in the event quest.
A special set of mission objectives will be available during the collab, rewarding players for completing tasks in-game. Rewards for completing missions include exclusive Genome Cubes. Collect them all and slot in powerful skills to the demon of your liking!
▍Shin Megami Tensei Liberation Dx2 Official Livestream ~New Collaboration Reveal SP~ Archive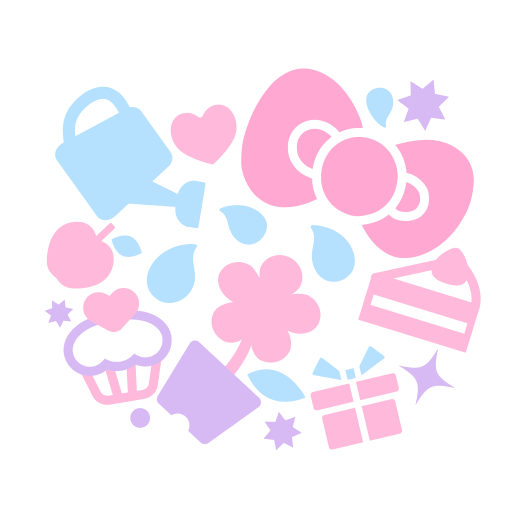 Hello Sweet Days COCONE Rate: 4.2
Install