Cuteness always wins! Shadowverse is bringing the adorable Sanrio Characters in a special collaboration starting July 27 to August 16. During the event, players can purchase Hello Kitty and Kuromi leader skins in the in-game store. Each leader will come with its own corresponding emblem, sleeves, and flair.
There're also Leader and alternate-art cards featuring Sanrio characters. Additional collaboration characters will also join the game, but details will be revealed at a later date.
▍Shadowverse x Sanrio Characters Collab PV
▍Shadowverse x Sanrio Characters Collab Leaders
■ Hello Kitty – Dragoncraft
As tall as five apples, and as heavy as three. Hello Kitty is a bright little girl with a heart of gold. She loves to bake cookies and play the piano, and dreams of one day becoming a pianist or maybe even a poet. She has a gift for music and English and a soft spot for Mama's apple pie. Hello Kitty and her twin sister Mimmy are the best of friends.
■ Kuromi – Shadowcraft
Kuromi is the self-proclaimed rival of My Melody. Her signature look is her black hood with a pink skull on the front. Although she may look tough, she is actually very girly and is attracted to good-looking guys! Kuromi enjoys writing in her diary and is hooked on romantic short stories. Her favorite color is black and her favorite food is pickled scallions.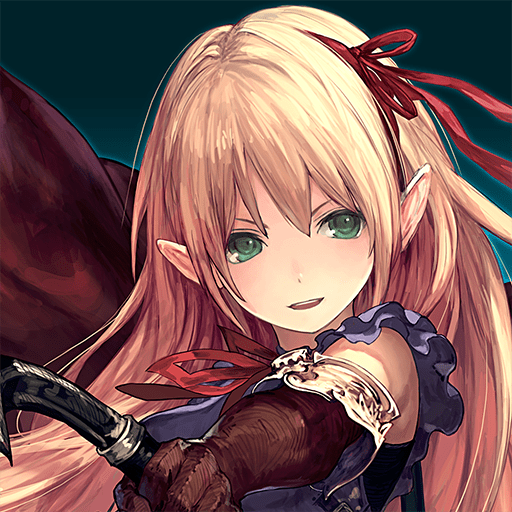 Shadowverse | Japanese Cygames, Inc. Rate: 4.5
Install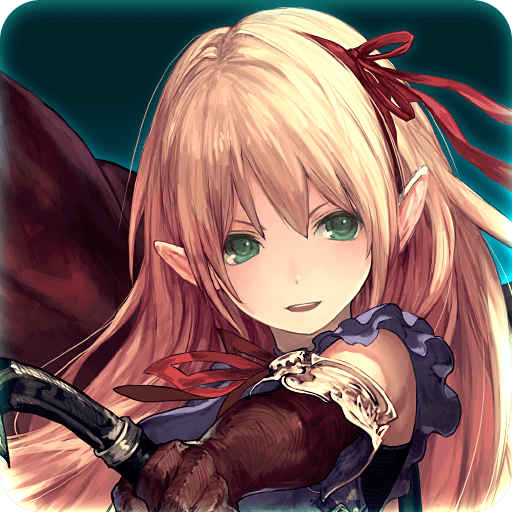 Shadowverse | Global Cygames, Inc. Rate: 4.4
Install