Konami Digital Entertainment announced its upcoming Baseball management simulator Power Pro Baseball Eikan Nine will be launching on September 20.
A Pre-registration campaign has also been announced but even though the new details of the game have been revealed, the campaign only begins tomorrow. The campaign asks for 300,000 pre-registrations, where upon reaching that milestone the game will reward players with 1,000 Power Diamonds, and a number of equipment including baseball bats, gloves, and a high-speed ball.
▍Power Pro Baseball Crown 9 Crossroads
Crown 9 Cross Roads is a game focused on the Crown 9 modes from previous Power Pro Baseball games, with a focus on a few key modes to highlight one of the series' most popular modes.
Crown 9 lets players become the manager of a baseball club from a fairly weak elementary school, training a baseball club to win at Koshien Baseball. Players will be training their players to prepare them for the upcoming game and can look towards the calendar to see what upcoming events lie ahead of them and prepare their training schedule beforehand.
Players can pick up characters from the previous Power Pro Baseball games, with them joining your baseball team as scholarship students and managers, with several powerful effects that could strengthen your team!
Players can also level up a series of Training plates, each with unique minor bonuses that can increase the efficiency of training.
Every year Rival schools will also appear, and certain schools will also be labeled as strong, normal, or weak, giving you an idea of their strength .
Two special modes will also be present, including the Stadium Koshien League and Stadium Crown Tower. These modes let players compete with others globally, testing the traits of their teams against those created by other players, and a tower mode that challenges your team with certain challenges is a great way for earning materials for the main Crown 9 mode.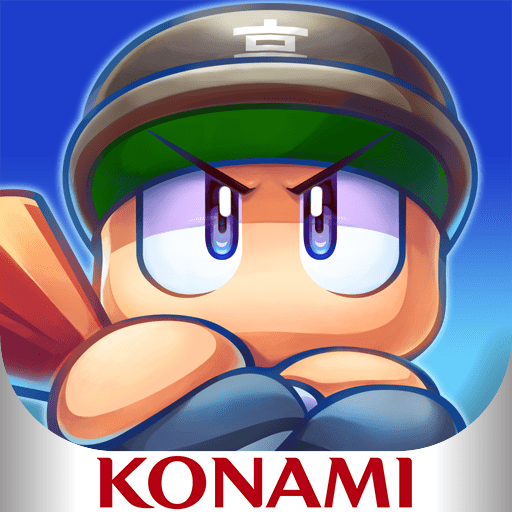 Jikkyou Powerful Pro Yakyuu Crown Nine Crossroads KONAMI Rate: 3.4
Install