Cyberstep announced that Black Stella Ptolomea is now available for pre-registration, ahead of its launch coming later this summer.
Players that want to pre-register for the game can do so now via the game's official website by either providing their email or by following the game's Twitter account. The game is currently aiming for 150,000 pre-registrations, handing out rewards at various milestones including 500 White Star Crystals for 50 pulls, a character-guaranteed gacha ticket, five AP x50 recovery items, an SSR AR guaranteed tickets, credits, upgrade materials, and more.
▍About Black Stella Ptolomea
Black Stella Ptolomea is a turn-based RPG developed by Cyberstep and ScopeNext as a reboot of the Black Stella IP, after the shutdown of its initial title, then shut down again when the series became a tower defense game called Black Stella Iи:FernØ.
The game is set in 2049, though follows the same details of a gigantic crater swallowing the entirety of Japan's Minato ward in 2039. As a result of this event monsters sprung out from the hole and began to attack the population of Japan.
Players control a team of up to five characters, with three in combat and two in reserve. Each turn is spent commanding all of the units to attack an enemy with either their basic attack or other abilities unlocked through progression, with a super attack that builds up the more abilities they use during combat. The game features an elemental tree, and a gear system.
▍Read More
Black Stella Ptolomea CBT Preview – A Disappointing Display of Potential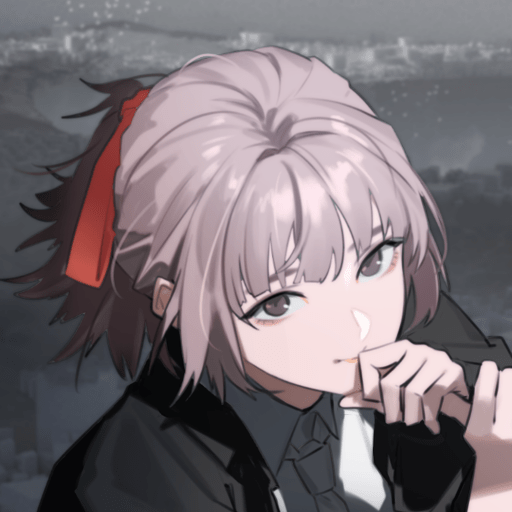 BLACK STELLA PTOLOMEA CyberStep, Inc. Rate: 2.0
Install