Nearly an entire year since the collaboration got launched in its Japanese server, the CounterSide mobile and PC game's global server will finally be getting the long-awaited Code Geass Collaboration event!
The collab will let players enjoy an original storyline where the Code Geass characters crossover into the world of CounterSide. New characters include Lelouch Lamperoud, Kallen Kouzuki, C.C., and Villeta Nu as SSR characters. The event also adds new festivals, commemorative presents, missions, and alternate outfits.
The CounterSide x Code Geass collab begins on August 23 to September 20, 12:00 [UTC+9].
*Certain images below are taken from the Code Geass collab with CounterSide's Japanese server.
▍CounterSide Global x Code Geass Collab Trailer
▍CounterSide Global x Code Geass Collab Characters
The collaboration will be adding four characters to the game! These include Lelouch Lamperouge, C.C., Kallen Kouzuki, and Villeta Nu, all appearing as SSR characters with different types. Interestingly while Villetta will be a character added in the collab, she doesn't appear in the latest trailer, likely due to censorship.
Lelouch is actually a free character and can be picked up from participating in, and completing event missions. As such you can pick up additional copies of him and his materials from the event to get him to level 110 if you can complete all of the event's missions. The characters are voiced by their original Japanese voice actors.
■ Lelouch Lamperouge – CV: Jun Fukuyama
■ C.C. – CV: Yukana
■ Kallen Kozuki – CV: Ami Koshimizu
■ Villetta Nu – CV: Akeno Watanabe
▍CounterSide Global x Code Geass Event Content
The event is split up into three characters, the game's commemorative login bonus, Contract Missions, Anniversary Missions, and the Never-ending Eve Festival.
When logging into the game players can claim presents from the collab, which grants useful items like Quartz, Fusion Cores, and other valuable upgrade materials as gifts.
Players that have collected, and awakened Kallen can complete SSR-limited missions that grant additional upgrade items, and can also net you alternative skins for Kallen in her bunny outfit at the start of Code Geass R2, and C.C.'s Black witch outfit.
There will also be the Ashford School Festival missions, which can net you Eternium, Special Aptitude Core Certificate, and other items. In addition, if you clear all missions, you can get the Petit Zero, and the Ashford Academy student council room background.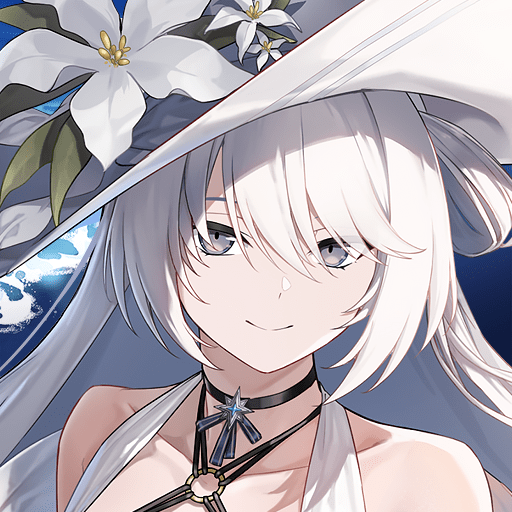 COUNTER: SIDE | Global Studiobside Rate: 4.4
Install