Alice Gear Aegis has set a date for its Hatsune Miku collaboration, announcing that the collaboration event will begin on August 29, 15:00 [JST]!
The collaboration event adds ★4 characters Hatsune Miku to the game as a playable character alongside some alternative outfits for her including a maid outfit, and her 16th-anniversary costume. A special illustration was also released to celebrate the occasion, by Takuji Katou.
▍Alice Gear Aegis x Hatsune Miku Collab Trailers
▍New Character – Hatsune Miku
Hatsune Miku is joining Alice Gear Aegis! Celebrating her 16th anniversary, Hatsune Miku will be available as a playable actress, wearing an original Gear.
Miku will also be coming with various alternative outfits, based mostly on her 16th-anniversary costume in promotional material, a maid outfit, and more. Presumably Miku will be available in the game's gacha, so now is a good time to check on your stock of pulls before she arrives!
▍Alice Gear Aegis x Hatsune Miku Collab
A retweet campaign is currently also going on now. Players that retweet the post below and follow Alice Gear Aegis' Twitter account have a chance to win a QUO card worth JPY$1,000, and Hatsune Miku's acrylic stand based on her in-game appearance.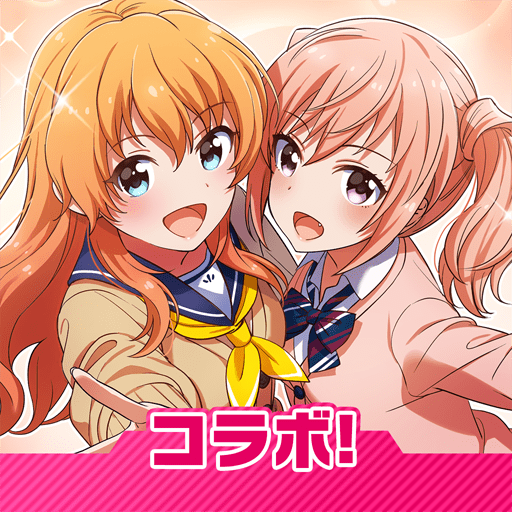 Alice Gear Aegis | Japanese COLOPL, Inc. Rate: 4.4
Install