Studio MGCM, the team behind the Magicami game on mobile platforms and DMM games announced that the official service for I Am Magicami will be shutting down on October 31, bringing an end to 4 years of service ever since it initially launched for PC on June 26, 2019, as a PC browser game.
The developers stated the shutdown is due to "not being able to meet player expectations" indicating the game has been struggling financially for some time before the project had to be pulled. No announcement has been made yet for the game's English release on Johren. The game will be issuing refunds for paid jewels, though not for any subscriptions that would have expired by October 31.
The developers are planning a live stream on August 23, 20:00 [JST] to further explain the reasoning behind I Am Magicami's shutdown.
▍About I Am Magicami
Also known as I=Magicami or just Magicami, the game is a city pop magic girls' adult game that was which was originally released for PC in 2019. The game centers around 12 magical girls who have to constantly struggle against an invasion of aliens that seek to destroy humanity. You play as Tobio Hakari, a young man who suddenly wakes up in his room and finds out he has to help out a group of magical girls defends the world from endlessly invading demons that seek to destroy the world.
Magicami is a turn-based RPG where you can command the girls, each with various alternative forms to battle against demons, using their strengths together to fill in their weaknesses and try to save the world from a dark fate, regardless of how long it takes.
I Am Magicami has a rating of 4.2 on the QooApp Game Store.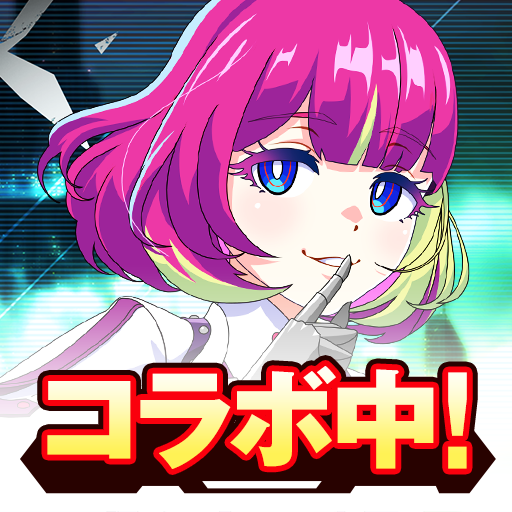 I=MAGICAMI GRIPHONE, inc. Rate: 4.2
Install