DanMachi Battle Chronicle / Is It Wrong to Try to Pick Up Girls in a Dungeon? Familia Myth Battle Chronicle, the 3D real-time action RPG based on the light novel series officially launches globally for PC, iOS, and Android devices!
Celebrating its 1,000,000 pre-registrations worldwide, beginners will receive SSR or Higher Guaranteed Assist Gacha Ticket and 4,000 Selas when they start the game! An additional 5 Gacha Tickets and 1,000 Selas will also be distributed to celebrate the game launch!
Don't forget to login every day as the game is holding a special login bonus for 7 days to celebrate the release days. Receive up to 3,000 Selas just by logging in! Players completing the beginner welcome mission can also obtain grand rewards such as 1 UR Adventurer Guaranteed 10 Gacha Ticket, Selas and more!
▍DanMachi Battle Chronicle CM
▍DanMachi Battle Chronicle Gameplay
DanMachi Battle Chronicle is a 3D real-time action RPG that is closely based on the anime series, Is it Wrong to Pick up Try to Pick up Girls in a Dungeon? The game has you controlling up to 3 characters at a time from the series with various roles ranging from attackers, defenders, and supports.
As you battle you can build up charges of their abilities to deal more damage to foes and apply strong buffs. The game features a story mode that's heavily based on the anime series with 3D cutscenes, 2D animation, original art, and stills from the show, and has a PvP battle royale game mode that supports up to 8 players at once.
Read More: DanMachi Battle Chronicle CBT Review – The DanMachi Series Comes Alive, With a Glaring Flaw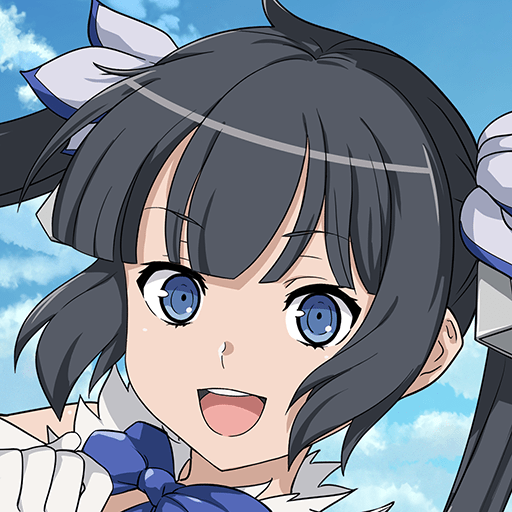 DanMachi Battle Chronicle | Global Aiming Inc. Rate: 3.6
Install