Naval shoot-em-up mobile game, Azur Lane, has launched a new event titled "Effulgence Before Eclipse". The event introduces five new Sakura Empire shipgirls, including an Ultra Rare Heavy Cruiser. Additionally, for a limited time, eight new skins are available for Commanders to obtain in the shop, along with an array of other various rewards up for grabs. Commanders are invited to participate before the event concludes on October 4th 11:59 PM (UTC-7).
<<Official Press Release>>
▍Event Updates and Rewards
The tale this time unwinds around the shipgirls of Sakura Empire, where under the cherry blossom-laden skies of the Sakura Archipelago, a delicate bond between past and present is woven…
In addition to the event storyline, a limited-time event is underway, set to run until October 4th, 2023. During this event, Commanders can earn triple the PT for their first daily clear on both A and B Maps. Upon completion of the SP stage, the EX stage will become accessible. Participation in these event stages allows Commanders to accumulate PT, which can be exchanged for special rewards, including the new SR shipgirl, Hatsuzuki. Simultaneously, a new limited shipgirl, Asanagi, has been introduced and can be obtained exclusively through the exchange of event-accumulated PT. Furthermore, the event introduces eight new skins, including three L2D skins.
▍New Shipgirls and Construction
This event welcomes five new Sakura Empire shipgirls, including the Ultra Rare (UR) shipgirl Unzen. She is a powerful Heavy Cruiser with a solid balance in both attack and survivability. Beyond firing her own special barrage, she can also provide barrage support for her allied fleet. Her second skill also allows her to generate a shield for herself in battle while increasing speed. She, alongside two other shipgirls—SR shipgirl Owari and Elite shipgirl Natori—are available with a rate-up in the Limited Construction Pool during the event, while another new SR Hatsuzuki is offered at regular rates. As previously mentioned, the new Elite shipgirl, Asanagi, can be acquired solely through PT exchange. Additionally, Nachi (Retrofit) makes her debut in this event.
▍New Arrivals in the Event Shop
A total of 8 new skins that belong to the Party Dress and Swimsuits series are waiting for Commanders to grab during the event. Including three L2D skins: Robust Floral Strings for Kashino, Flash of Silk and Strings for Hakuryuu and August's First Romance for Hatsuzuki. Of all newly launched skins, four can be rented using outfit vouchers, which Commanders can obtain by logging in during the duration of the event. Plus, the furniture set Youkai Resort is up for purchase as well as the Gear Skin Box Spirits Eve.
Moreover, the Fashion Collection Lucky Bag for this event not only includes a bounty of rewards, such as 2023 Gems and 20 Wisdom Cubes, but also allows Commanders to acquire one out of the eight newly updated skins randomly.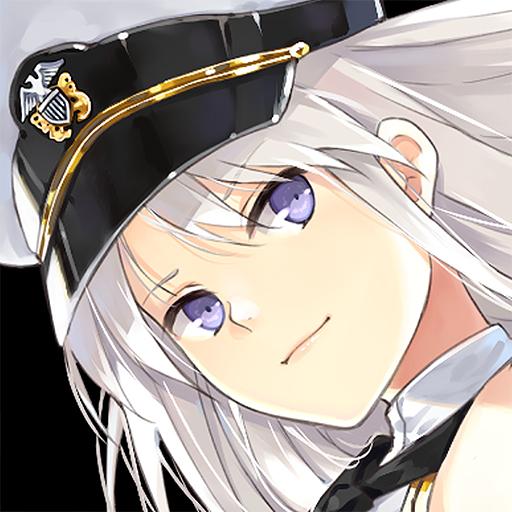 Azur Lane | English Yostar Limited. Rate: 4.6
Install