The strategic mobile RPG, Arknights, has recently launched the most recent season of Contingency Contracts, progressing from Operation Fake Wave. This latest season of Contingency Contract is titled Operation Base Point, the duration of this event will be from 10:00 on October 1st to 03:59 on October 15th(UTC-7).
About "Operation Base Point"
In the upcoming version of Operation Base Point, Doctors will encounter gameplay comparable to those seen in Chapter 7, "The Birth of Tragedy". The permanent stage "Nameless Sanctuary", is ready for doctors, beckoning them to face off once more against formidable opponents – A Reunion squad leader "Hateful Avenger", in conjunction with the Sarkaz. Be aware that the power of enemy forces may fluctuate according to the tags chosen. Importantly, the volatile Originium Altar remains in operation, periodically emitting pulse waves to the surrounding tiles, inflicting damage on both allied and enemy units. Doctors need to cleverly maneuver through unique terrains to evade damage. Wise tactics can reduce potential harm and steer you toward victory!
New Banner: Joint Operation
In the latest update, Contingency Contract #12 will present Doctors with an increased opportunity to headhunt the following specific 6-star operators: Irene, Lee, Dorothy, and Thorns. At the same time, several sought-after 5-star operators are also on offer, including Istina, Blacknight, Andreana, Flint, Quercus, and Nightmare. Don't miss this opportunity to add them to your roster!
New Arrivals at Store
Attendees of this event have the opportunity to acquire the new furniture pieces, "Base Point Pennant" and "Contingency Memories" from the store. The latest apparel from the EPOQUE series, Astesia's new skin called "Fantastic Crafts", along with a replicated outfit for Amiya, the "Fresh Fastener", can now be exchanged in the store for a limited time – make sure not to miss out! The Operation Base Point Engraved Medal Set is now available in the item shop, along with a variety of other resources such as Elite Materials, LMD, Battle Records, Chips, and more.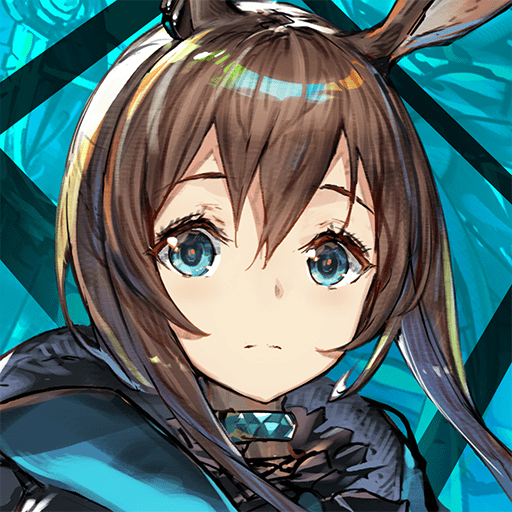 Arknights | Japanese Yostar, Inc. Rate: 4.8
Install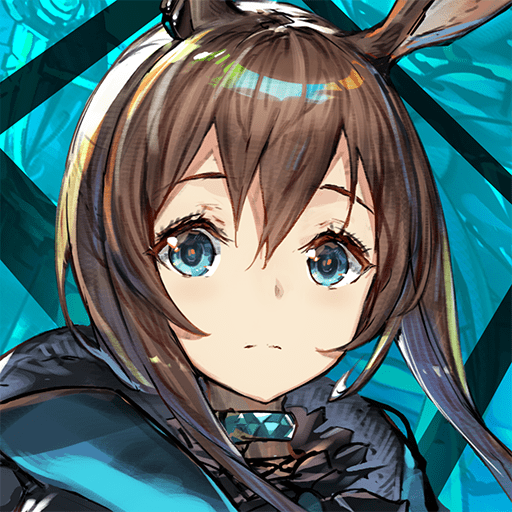 Arknights | English Yostar Limited. Rate: 4.7
Install
Arknights | Korean Yostar Limited. Rate: 4.3
Install