In Naruto x Boruto: Ninja Borutage, characters from both Boruto: Naruto Next Generations and Naruto are playable. The gameplay involves actions and strategies. Players have to build their own forts and attack any rival forts with splendid moves shown in the anime. Online co-op is also available.
After completing the first tutorial stage in Naruto x Boruto: Ninja Borutage, player's will be given the option to download all the additional game data or download a lite version. For those planning to reroll, the light version is the one you want to go for as it puts you in-game much faster.
In Ninja Borutage, instead of characters, the gacha drops skills. Much like the skills in Kamen Rider: City Wars, each skill in Ninja Boltage also comes with stat boosts which increases according to the skill rarity and skill level. The skills are exclusive to their character, but players can still equip them on to other characters for the stat boost. For starter, you definitely want an Ultimate Skill (奥義).
Once you're ready to start for good follow the simple steps below to bind your account!
Ninja Borutage Bind Account
▍Step 1. Return to Title Page
▍Step 2. Support
▍Step 3. Link Account
▍Step 4. Link Facebook Account
After this, simply follow the Facebook prompts to bind your account to Facebook.
READ MORE:
• Naruto x Boruto: Ninja Borutage for mobile is available for download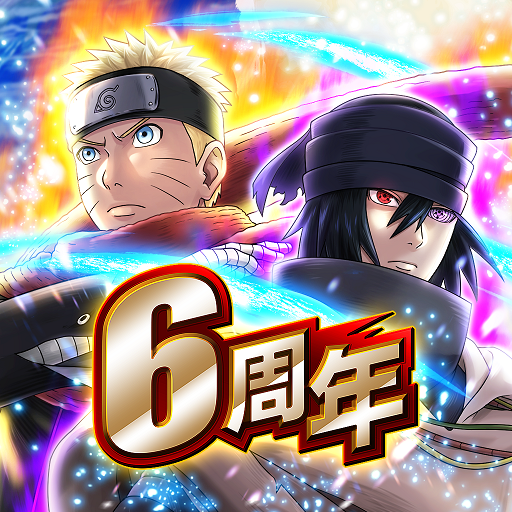 NARUTO X BORUTO NINJA BORUTAGE | Japanese BANDAI NAMCO Entertainment Inc. Rate: 4.2
Install