Nippon Ichi Software's coming mobile SRPG Makai Wars (魔界ウォーズ) is finally ready for pre-registration. It is coming 2018 Spring.
First announced as a PSP title in E3 in 2003, this Disgaea's (魔界戦記ディスガイア) spin-off has already been delayed thrice. It was later decided for PS3 but it never came out. Earlier in July, the developer announced its revival as a mobile game for 2017 release. Again, it was delayed to 2018 Spring.
▍

Gameplay
As a joint project with Clover Lab's mobile game Yurudorashiru (ゆるドラシル), the game features playable characters from both Disgaea and Yurudorashiru. On a 6×5 grid, players have to control a team of five members to defeat enemies.
READ MORE: 

• Mobile bishojo shooting game Alice Gear Aegis is ready for pre-registration
• IGNIS' New Mobile 3D RPG Title MEGA SMASH Now Available for Pre-Registration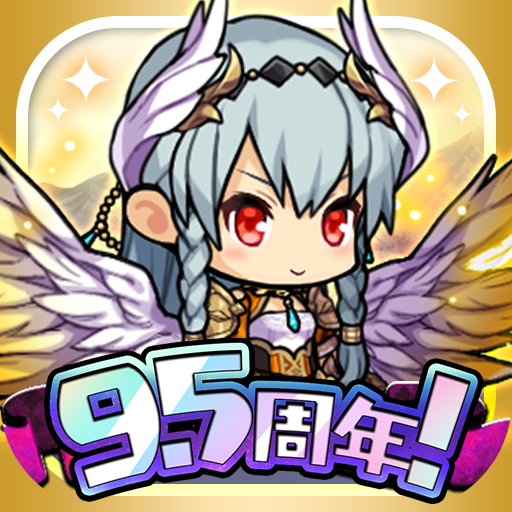 Yurudorashiru cloverlab.inc Rate: 4.5
Install