CyberAgent previously teased three new games to be showcased at Tokyo Game Show 2018. One of them – which is made by the Final Fantasy crew – is now officially titled Blade XLord (ブレイドエクスロード).
Developed by Applibot, Blade XLord is about the battle between the "Sword Lord of Light" and the "Sword Lord of Darkness". The realistic art style is actually directed by Final Fantasy VII artist Yukio Nakatani whilst the entire project is supervised by Final Fantasy Brave Exvius maker Hisatoshi Hayakashi.
Besides big-name producers and staff members, it also features well-known voice actors including Masako Nozawa, Miyuki Sawashiro, and Hiroshi Kamiya.
Blade XLord has little to offer at CyberAgent's booth, but more is expected to be available at the stage event held on 22nd September.
READ MORE:
• Kabaneri of Iron Fortress mobile game reveals gameplay at TGS 2018
• Basic Cardfight!! Vanguard Zero rules explained at TGS 2018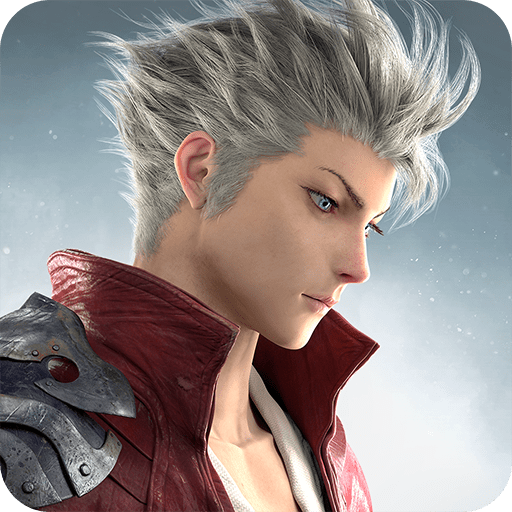 BLADE XLORD | Japanese Applibot, Inc.

: