Finally the last day of 2018! The year has been long and countless games have been released throughout the year. To end the year with a bang, here's a list of some of our 10 favorite games of the year.
▍Epic Seven – Gacha with Style
The original Korean version released earlier this year followed closely by the recent global release, Epic Seven is probably one of the hottest mobile gacha game of the year. Every character has live 2D animations on their hero screen and most heroes also feature animated cutscenes for certain skills that blend seamlessly into combat.
Like most gacha games, Epic Seven "challenges" players to build teams where heroes each have skills that complement one another. Additionally, players will also get artifacts from the gacha which gives additional effects to heroes.
▍Fishing Strike – Fishing & More?!
Fishing Strike is really more than just fishing, it's fishing with gacha (lol). Ignoring the gacha system, the game does an incredible job at capturing the joy and thrill of fishing. The stunning graphics and spectacular visual effects make the game dangerously fun to play.
▍Idola: Phantasy Star Saga – Classic Returned
Re-creating the original Phantasy Star gameplay on mobile, Idola: Phantasy Star Saga is a truly a beautiful classic RPG experience brought to modern mobile games. Despite having a very FGO-like UI, the combat resembles that of classic turn-based command combat. Additionally, players can also summon massive Idola as raid bosses and see how well it fairs against other player's team!
▍Seikimatsu Days – Story Story Story
Seikimatsu Days is a roguelike dungeon exploration RPG created by DeNA and Spike Chunsoft. The game features a variety of different character classes and randomly generated dungeons which makes exploring quite unique for a mobile game. One of the coolest aspects of the game is the seamless transition between the roguelike exploration system and the game's turn-based combat system. Tugging at out desire for exploration and the depth on turn-based strategy combat, Seikimatsu Days definitely deserves a spot on out Games of 2018 list.
▍Romancing Saga – Classic Returned x2!
2018 has brought back a number of classic game series to mobile. One of them is Romancing Saga. Romancing SaGa Re;universe is a mobile RPG set after the events of Romancing Saga 3. Whilst fans of the series may enjoy the game more, the game is by no means restricted to fans only. The core RPG gameplay inherits the perks of the original series, creating an authentic JRPG experience for the player. The story is also incredibly well written (or so I have been told).
▍KOF ALLSTAR – King of Action
Yet another Netmarble game on the list. KOF ALLSTAR takes SNK's iconic The King of Fighters series can bring them to mobile fully voiced with the Netmarble guaranteed quality 3D models. The game runs like your typical mobile ARPG, embracing the intensiveness of classic fighting games. All the characters will use their iconic specials from the series, but unfortunately, players won't have the joys of memorizing input commands for each special skill.
▍JOJO's Pitter-Patter Pop! – Super Casual Super Fun
JOJO's Pitter-Patter Pop! is Bandai Namco's super casual mobile puzzle game featuring JoJo's Bizarre Adventures! Unlike many of the other messes Bandai Namco releases on mobile, This game has done surprisingly well in incorporating an anime IP into a mobile game. The gameplay itself is incredibly straightforward and entertaining, and players are able to collect their favorite characters from the series in adorable little chibi forms.
Each round is quite short, allowing players to easily jump in for a couple of stages and jump out again without losing anything. the biggest downfall of the game is the low amount of stamina.
▍Wild Arms Million Memories – Classic Returned x3!!
Another mobile continuation of a classic JRPG series. Wild Arms Million Memories is a mobile ARPG set in the same universe as the original Wild Arms series. The game features a White Cat Project-like controls but a lot more responsive making skill a much bigger factor during boss fights. As the game is set in the Wild Arms universe, the game does have more wild west inspirations which makes it quite unique compared to the other games released.
▍Fantasy Life Online – Virtual Community
Based on the 2012 3DS title, Fantasy Life, Fantasy Life Online is a mobile MMORPG that gives players a complete JMMORPG gameplay. Players can change between 12 different jobs (six combat jobs and six crafting jobs). What players decide to focus on first is completely up to them. Since the game's launch, new features including "Trade" has been added to the game, so whether you're into leveling and hacking away at monsters or gathering raw materials to craft items and gears, Fantasy Life Online is a great way to get that MMORPG kick on the go.
▍Arc the Lad R – Classic Returned x4!!! Super Combo Finish
Arc The Lad R takes place following the events of the original series. The game is quite a story driven, but even for those who can't read the story, the game offers a complex turn-based strategy gameplay that challenges SRPG fans. Of course, the game also gives casual gamers their favorite "Auto Mode" so they can just focus on collecting all the characters.
That's our list of favorite games for the year. 2018 has resurfaced a lot of great classic series, but whether or not it's for the better is hard to tell… How many of these have you tried or are still playing? Do you agree with our selections? Tell us your favorite game of 2018 in the comments!
-Special Mention-
▍Hunter x Hunter Greed Adventure
Probably the greatest game Bandai Namco released this year. Staying true to the original series, players won't be able to play the game without first learning how to use Nen. Players won't be able to progress any further than the title screen if they don't reach the requirements, instead, they'll be greeted by black screens and maintenance notices. Truly the greatest of the year.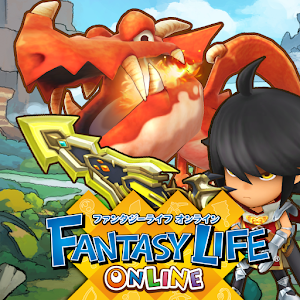 Fantasy Life Online | Japanese LEVEL-5 Inc.

: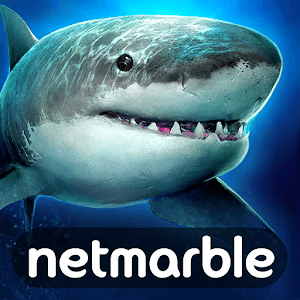 FishingStrike Netmarble Corporation

:
Seikimatsu Days: Our Era's End DeNA Co., Ltd.

: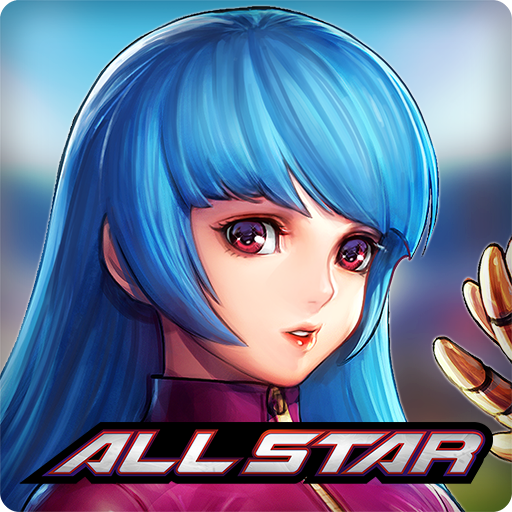 The King of Fighters ALLSTAR | Japanese Netmarble Rate: 4.4
Install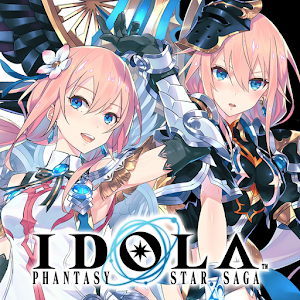 Idola Phantasy Star Saga | Japanese SEGA CORPORATION

: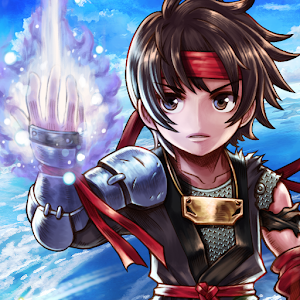 Arc the Lad R | Japanese ForwardWorks Corporation

: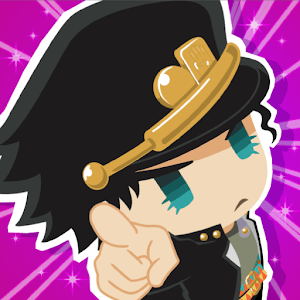 JOJO's PITTER-PATTER POP! BANDAI NAMCO Entertainment Inc.

: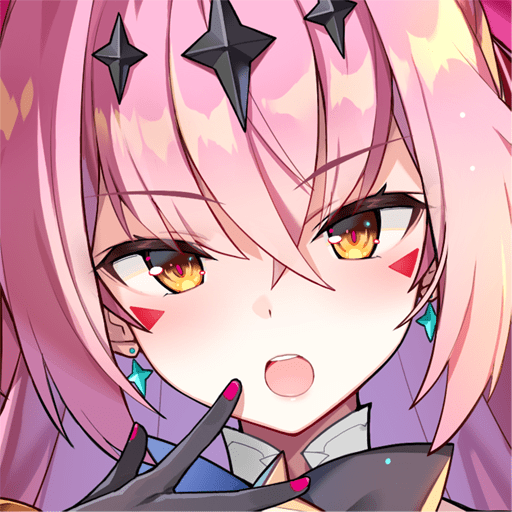 Epic Seven | Global Smilegate Holdings, Inc Rate: 4.3
Install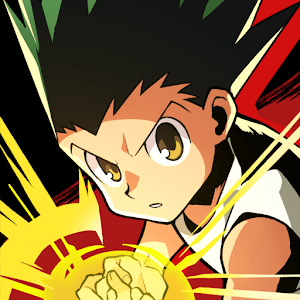 HUNTER × HUNTER Greed Adventure BANDAI NAMCO Entertainment Inc.

: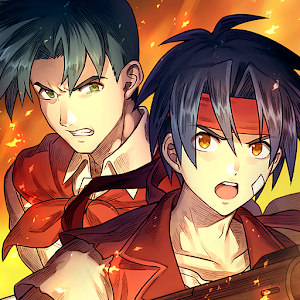 Wild Arms Million Memories ForwardWorks Corporation Rate: 3.8
Install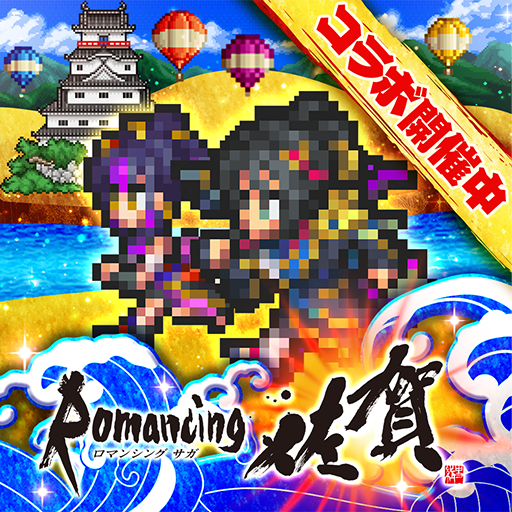 Romancing SaGa Re;universe | Japanese SQUARE ENIX Co.,Ltd. Rate: 4.4
Install
QooApp QooApp Rate: 4.4
Install