Mobile RPG Grand Summoners (グランドサマナーズ) starts collaboration events with TV anime One Punch Man (ワンパンマン) from today (24th July) until 30th September.
▍Collaboration Gacha
New collaborated characters Garo (ガロウ), Hellish Blizzard (地獄のフブキ) and Speed-o'-Sound Sonic (音速のソニック) will join the previously collaborated characters, including Saitama (サイタマ), Genos (ジェノス), Terrible Tornado (戦慄のタツマキ) and Boros (ボロス).
Five characters will be available in the collaboration gacha and one character will be guaranteed after drawing the gacha 20 times with tickets.
■ ★5 Speed-o'-Sound Sonic *NEW
■ ★5 Garo *NEW
■ ★5 Hellish Blizzard *NEW
■ ★5 Saitama
■ ★5 Terrible Tornado
▍Login Bonus
Login bonus is available for players logged in during 24th July – 13rd August. Collaboration gacha tickets can also be obtained.
▍Crossover Story
A crossover story, Another Hero, focusing on the conflict between protagonist Saitama and villain Garo (ガロウ) is available, together with the previously launched collaboration story: The Hero from a different dimension.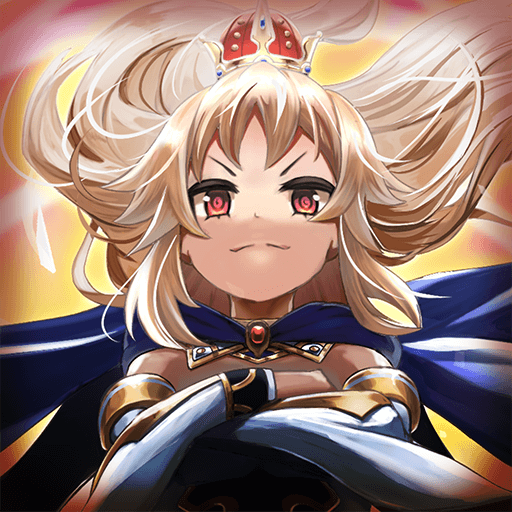 Grand Summoners | Japanese GOOD SMILE COMPANY, Inc Rate: 4.1
Install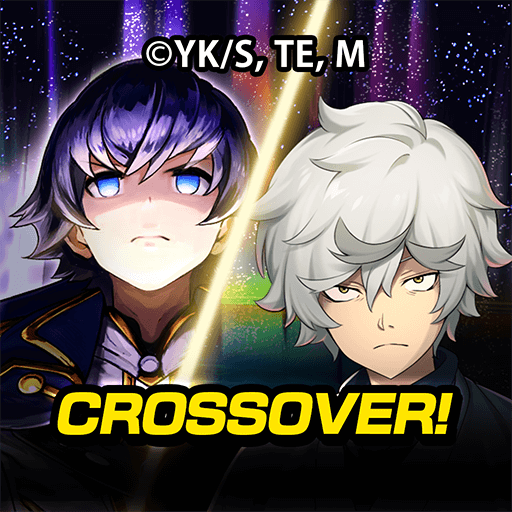 Grand Summoners | Global GOOD SMILE COMPANY, Inc Rate: 4.3
Install