The anime adaptation of Cygames' smartphone RPG "Princess Connect! Re:Dive" (プリンセスコネクト!Re:Dive) reveals the first promotion video, key visual, cast, staff and premiere date on 4th April 2020.
▍PV
アニメ「プリンセスコネクト!Re:Dive」第1弾PV
▍Staff and Production
The series is directed and written by "Tokyo Ravens" and "Magician's Academy" director Takaomi Kanasaki (金﨑 貴臣). It is animated by Cygames Pictures. Satomi Kurita (栗田 聡美), Lie Jun Yang (楊 烈駿), and Yasuyuki Noda (野田 康行) will serve as the character designer. The story will follow adventurer Yūki who lost all of his memory and joins a mysterious guild 'Gourmet Edifice' with three distinctive girls.
▍Characters and Cast
■ Pecorine – CV: M·A·O

■ Kokkoro – CV: Miku Itō (伊藤 美来)

■ Kyaru – CV: Rika Tachibana (立花 理香)

■ Yūki – CV: Atsushi Abe (阿部 敦)

Princess Connect! Re:Dive | Simplified Chinese 嗶哩嗶哩 Rate: 4.0
Download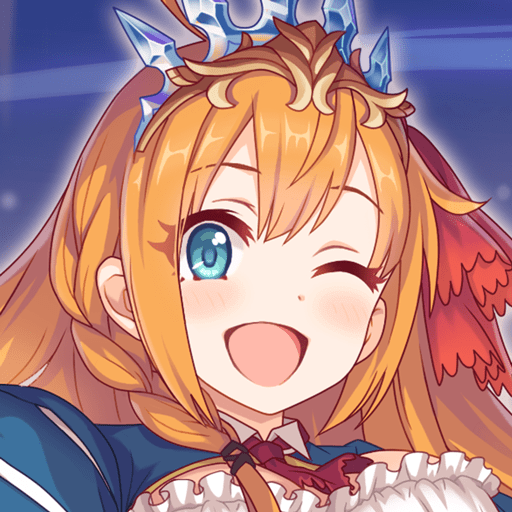 Princess Connect! Re:Dive | Japanese Cygames, Inc. Rate: 4.6
Download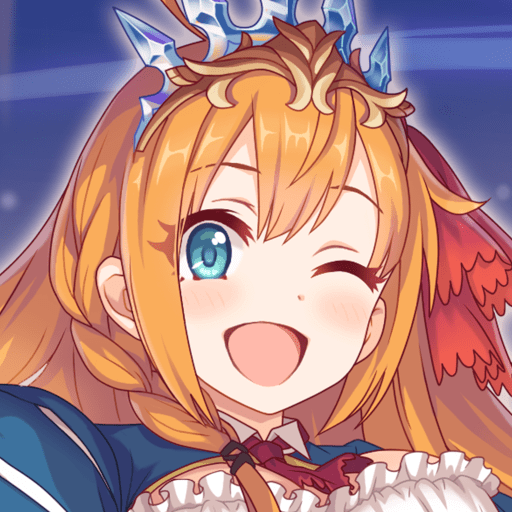 Princess Connect! Re:Dive | Traditional Chinese So-net Entertainment Taiwan Limited Rate: 4.6
Download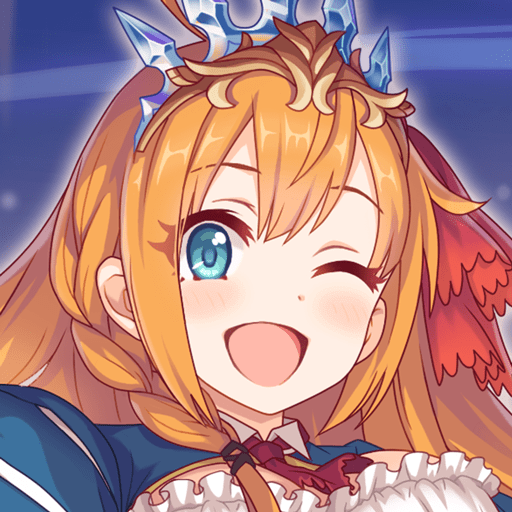 Princess Connect! Re:Dive | Korean Kakao Games Corp. Rate: 4.2
Download