Aniplex popular smartphone RPG "Fate/Grand Order" revealed the details of the new story arc for Arc 2 Chapter 5, named "Lostbelt No. 5 : Interstellar City on a Mountain Range : Olympus: The Day a God is Shot Down" during a live stream yesterday (8th April). A 30-second commercial is also streamed to provide a sneak peak on the story.
▍PV
Lostbelt No.5 星間都市山脈 オリュンポス 30秒CM
▍Synopsis
Masters from Chaldea continue their quests to fight against Kirschtaria Wodime, one of the 7 Crypters. They arrive at the Olympus Range, where the Greek Gods and Goddesses reside, bringing the finale to the Lostbelt 5 Arc.
▍Time-limited Pick-up Summon
New Servants
■ ★5 Saber Dioscuri
■ ★4 Lancer Caenis
New Craft Essences
▍FGO 5th Anniversary Project
In celebration of the fifth anniversary of the smartphone game, a new project "under the same sky" was announced. The project has invited the renowned illustrators from the game to create new visuals for the servants to visit the 47 prefectures in Japan. The first visual portraying Mashu Kyrielight visiting Shibuya has been revealed. Other illustrations will be revealed on the official Twitter and local newspapers in Japan later on.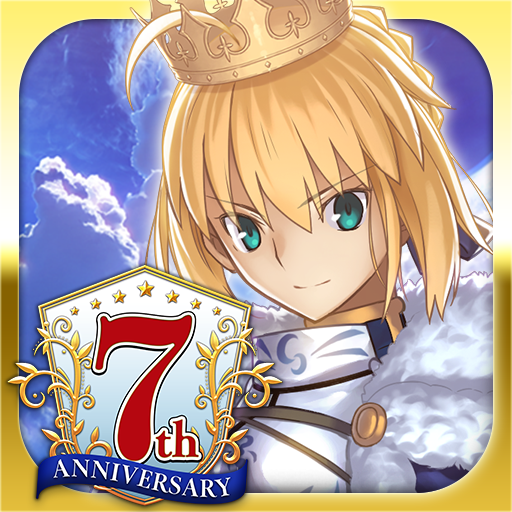 Fate/Grand Order | Japanese Aniplex Inc.

: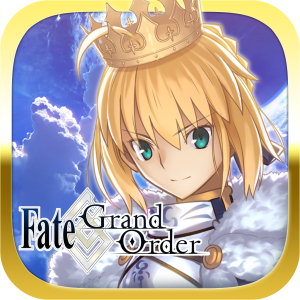 Fate/Grand Order | Simplified Chinese 嗶哩嗶哩

:
Fate/Grand Order | Traditional Chinese Komoe Game

:
Fate/Grand Order | English Aniplex Inc.

: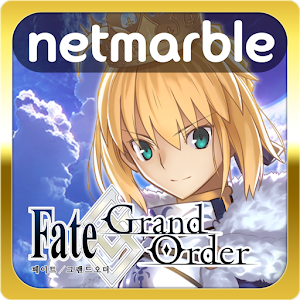 Fate/Grand Order | Korean Netmarble Games

: