In celebration of the fifth anniversary of Aniplex's popular smartphone RPG "Fate/Grand Order", a special ad campaign "under the same sky" is held.
▲ Mash Kyrielight x Shibuya Sky, Tokyo Prefecture
The project has invited the renowned illustrators from the game to create new visuals that feature the servants visiting the 47 prefectures of Japan. The illustrations have been gradually revealed on the official Twitter and local newspapers in Japan.
11 visuals have been revealed and more are expected to come on May 25.
▍Visuals Revealed on May 4
■ Katou Danzo x Kairaku-en, Ibaraki Prefecture

■ Bedivere x Oze National Park, Gunma Prefecture

■ Ereshkigal x Metropolitan Underground Discharge Channel, Saitama Prefecture

■ Xuanzang Sanzang x Kegon waterfalls, Tochigi Prefecture

■ Altria Pendragon x Tokyo Tower, Tokyo Prefecture

■ Leonardo Da Vinci x Red Brick Warehouse, Kanagawa Prefecture

■ Georgios x Nomizou Falls, Chiba Prefecture

■ Kingprotea x Mount Yari, Nagano Prefecture

■ Paul Bunyan x Mount Fuji, Yamanashi prefecture

■ Katsushika Hokusai x Southern Foot of Mount Fuji, Shizuoka prefecture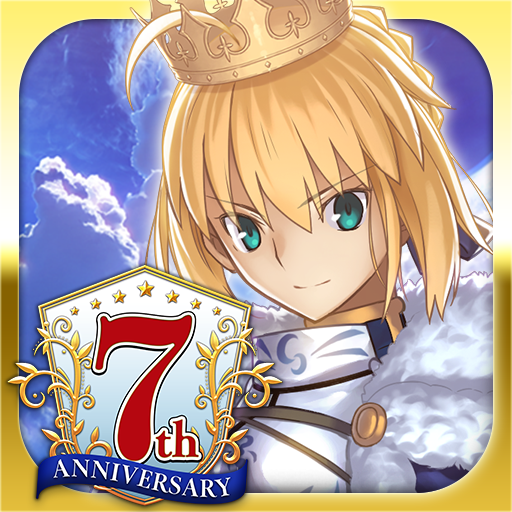 Fate/Grand Order | Japanese Aniplex Inc.

: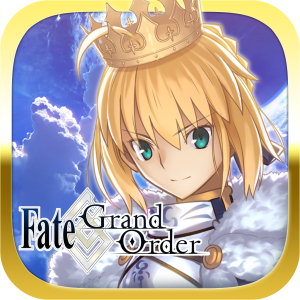 Fate/Grand Order | Simplified Chinese 嗶哩嗶哩

:
Fate/Grand Order | Traditional Chinese Komoe Game

:
Fate/Grand Order | English Aniplex Inc.

: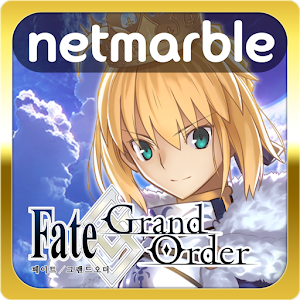 Fate/Grand Order | Korean Netmarble Games

: