The TV anime adaptation of Liber Entertainment's "A3!" actor-training smartphone game, "A3! SEASON SPRING & SUMMER" reveals a new PV for SEASON SUMMER, which is scheduled to start on 18th May 2020.
The PV also previews the theme song "Orange☆Summer" (オレサマ☆夏summer), which is performed by the summer troupe members. The anime series premiered on 6th April 2020
▍PV Season Summer
▍Cast and Characters
■ Sumeragi Tenma (皇天馬) – CV: Eguchi Takuya (江口拓也)

■ Yuki Rurikawa (瑠璃川幸) – CV: Shunichi Toki (土岐隼一)

■ Muku Sakisaka (向坂椋) – CV: Yoshitaka Yamaya (山谷祥生)

■ Misumi Ikaruga (斑鳩三角) – CV: Daisuke Hirose (廣瀬大介)

■ Kazunari Miyoshi (三好一成) – CV: Ren Ozawa(小澤廉)
▍Staff and Production
The anime series will be directed by anime movie "Black Fox" director Keisuke Shinorhara (篠原啓輔) and animated by P.A.WORKS x Studio 3Hz, based on the original characters of illustrator Ryo Fujiwara (冨士原 良). Nakazono Manato (中園真登) is the vice director and Hayashi Naoki (ハヤシナオキ) is responsible for the series composition.
A3! | Simplified Chinese 嗶哩嗶哩

: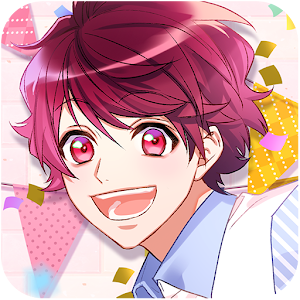 A3! | English CYBIRD

: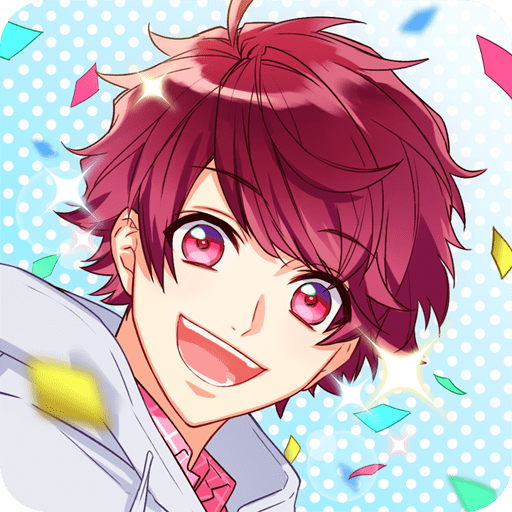 A3! | Japanese 株式会社リベル・エンタテインメント Rate: 4.7
Download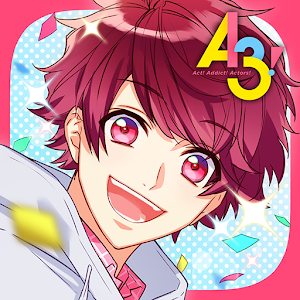 A3! | Traditional Chinese Yongchao Chen

: