To celebrate the fifth anniversary of Aniplex's popular smartphone RPG "Fate/Grand Order", the special ad campaign "under the same sky" reveals more visuals to showcase the beauty of Tōkai & Hokuriku Region and Kyushu.
The project has invited the renowned illustrators from the game to create new visuals that feature the servants visiting the 47 prefectures of Japan. The illustrations have been gradually revealed on the official Twitter and local newspapers.
▍Tōkai, Hokuriku Region
Niigata
■ Fūma Kotarō (風魔小太郎) x Naeba Ski Resort

Toyama
■ Scáthach-Skaði (スカサハ=スカディ) x Snow Corridor

Ishikawa
■ Beni-enma (紅閻魔) x Shiroyone Senmaida Rice Terraces

Fukui
■ Yu Miaoyi (虞美人) x Tojinbo
Gifu
■Sherlock Holmes x Shirakawa-go

Aichi
■ Mori Nagayoshi (森長可) x Tezutsu Hanabi
▍Kyushu
Fukuoka
■ Mysterious Heroine X (謎のヒロインX) x Nakasu Freedom Night Market

Saga
■ Ishtar x Kasegawa Riverside

Nagasaki
■ Marie Antoinette x Huis Ten Bosch

Kumamoto
■ Amakusa Shirō (天草四郎) x Aso Caldera

Oita
■Frankenstein x Chinda Power Plant Ruins

Miyazaki
■ Sigurd & Brynhildr x Cape Toi

Kagoshima
■ Hercules x Yakushima Island

Okinawa
■ Martha x Ishigaki
▍Read More
■ [Qoo News] "Fate/Grand Order" 5th Anniversary Project "under the same sky" 11 New Visuals Brings Out the Beauty of Japan!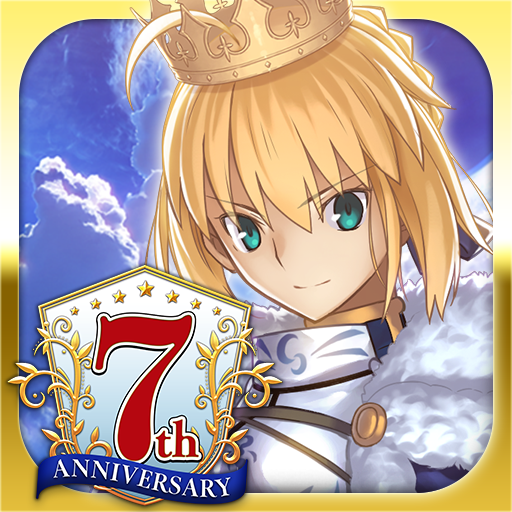 Fate/Grand Order | Japanese Aniplex Inc.

: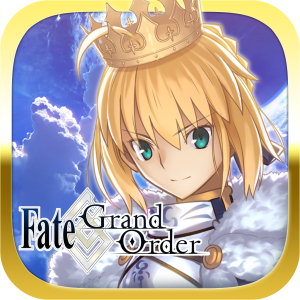 Fate/Grand Order | Simplified Chinese 嗶哩嗶哩

:
Fate/Grand Order | Traditional Chinese Komoe Game

:
Fate/Grand Order | English Aniplex Inc.

: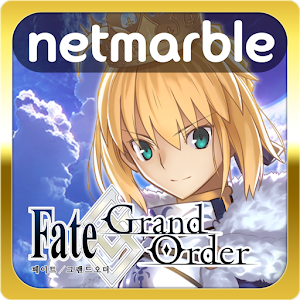 Fate/Grand Order | Korean Netmarble Games

: