During yesterday's (20th July) Nintendo Direct Mini: Partner Showcase, it is confirmed that Atlus' JRPG "Shin Megami Tensei III Nocturne HD Remaster" will release worldwide in spring 2021 for the Nintendo Switch and PS4. The game will debut in Japan on 29th October 2020. A new trailer has been revealed for the announcement.
■ Eng Ver.
■ Jap Ver.
It is the HD remaster of the cult classic "Shin Megami Tensei III: Nocturne," which debuted for PS2 in Japan in February 2003. The remaster will include updated visuals, improved gameplay, and new voiced event scenes which you can turn on or off depending on what you like. The game will also feature normal and hard difficult settings, as well as the "Merciful" setting as a free downloadable piece of content.
Atlus also announced that the "Shin Megami Tensei V" game will launch for the Nintendo Switch worldwide in 2021. A video has also been revealed to get a sneak peek at its world setting.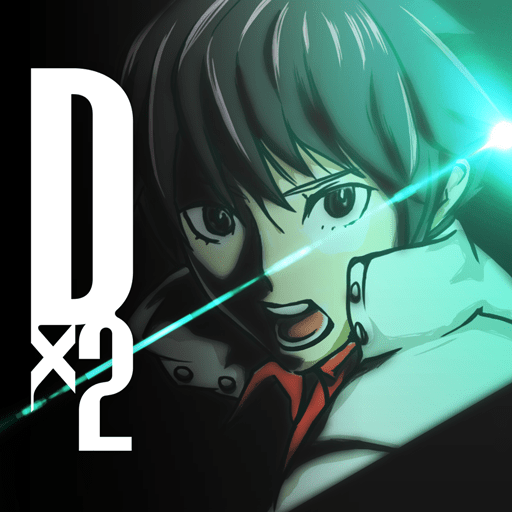 SHIN MEGAMI TENSEI Liberation Dx2 | Japanese SEGA CORPORATION Rate: 3.6
Install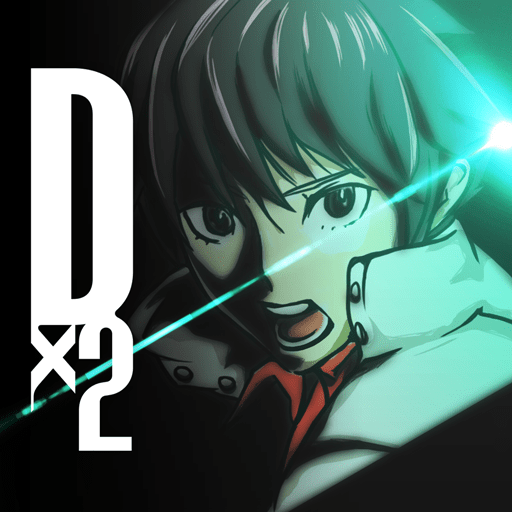 SHIN MEGAMI TENSEI Liberation Dx2 | Traditional Chinese SEGA CORPORATION Rate: 3.7
Install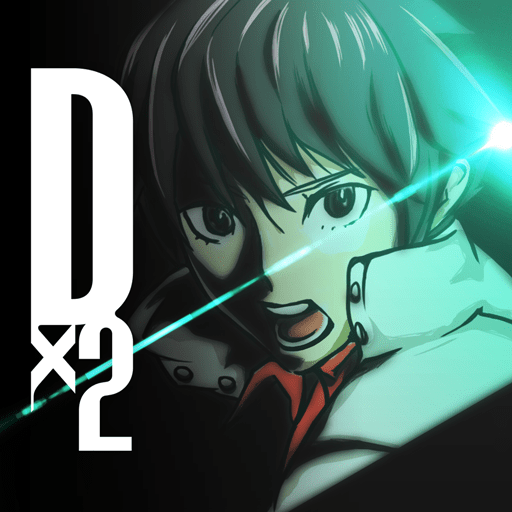 SHIN MEGAMI TENSEI Liberation Dx2 | English SEGA CORPORATION Rate: 4.5
Install