The TV anime "The Seven Deadly Sins: Dragon's Judgement" (七つの大罪 憤怒の審判), the fourth and final season of the series, is confirmed to premiere in January 2021 after the delay due to the new coronavirus diseases pandemic.
A teaser visual featuring the new look of the Seven Deadly Sins and Elizabeth is also revealed for the announcement.
▍Coloring Hawk Campaign
To celebrate the birthday of Hawk on 6th August, a "Coloring Hawk Campaign" is held. 34 type of Hawk's illustrations will be available on the official Twitter and you are invited to color them and poster on Twitter with the following tag: #七つの大罪 #ホーク塗り絵
The official Twitter will also reveal the works of the cast members, Yūki Kaji, Sora Amamiya, and Misaki Kuno, later on. Selected participants can obtain abundant rewards!
▍Cast
■ Meliodas – CV: Yuki Kaji (梶 裕貴)
■ Elizabeth Liones – CV: Sora Amamiya (雨宮 天)
■ Hawk – CV: Misaki Kuno (久野美咲)
■ Diane – CV: Aoi Yuuki (悠木 碧)
■ Ban – CV: Tatsuhisa Suzuki (鈴木達央)
■ King – CV: Jun Fukuyama (福山 潤)
■ Gowther – CV: Yuhei Takagi (髙木裕平)
■ Merlin – CV: Maaya Sakamoto (坂本真綾)
■ Escanor – CV: Tomokazu Sugita (杉田智和)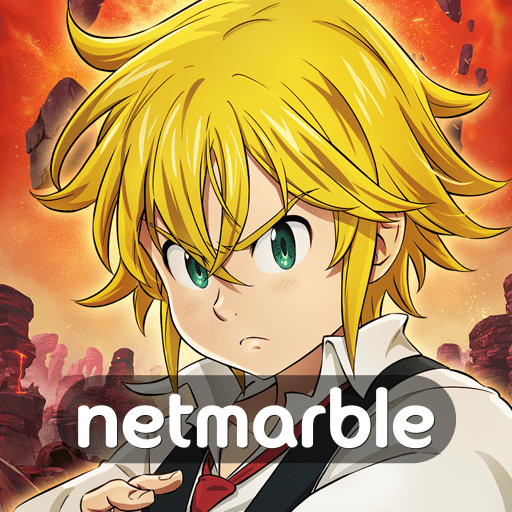 The Seven Deadly Sins: Grand Cross | Global Netmarble Rate: 4.5
Install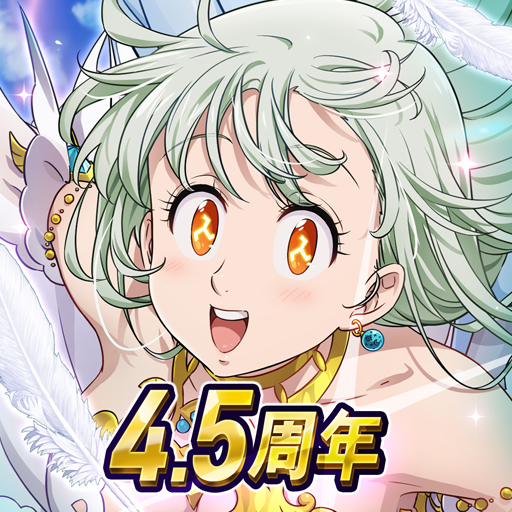 Seven Deadly Sins: Grand Cross | Japanese Netmarble Rate: 4.7
Install
Seven Deadly Sins: Grand Cross | Korean Netmarble Rate: 4.6
Install