XFLAG's smartphone game "Monster Strike" today (11th November) confirms a second collaboration with TV anime "The Seven Deadly Sins: Dragon's Judgement," which will air on 6th January. The collaboration event will runs from 14th November, 12:00 [JPT] to 2nd December, 11:59 [JPT].
▍New Collaboration Characters
■ ★6 Escanor (After Transcension)

■ ★6 Merlin (After Transcension)

■ ★6 Elizabeth (After Transcension)

■ ★5 Elaine / ★5 Arthur
▍Previous Collaboration Characters
Transcension will be unlocked for previously collaboration characters.
■ ★6 Meliodas

■ ★6 Ban

■ ★6 King
New Evolution will be available for previously collaboration character Elizabeth.
▍Collaboration Quests
■ ★6 Zeldris

■ ★6 Monspeet

■ ★6 Drole

■ ★6 Gloxinia

■ ★6 Derieri
■ ★6 Estarossa

■ ★5 Galand 
■ ★5 Melascula

■ ★5 Fraudrin
■ ★5 Grayroad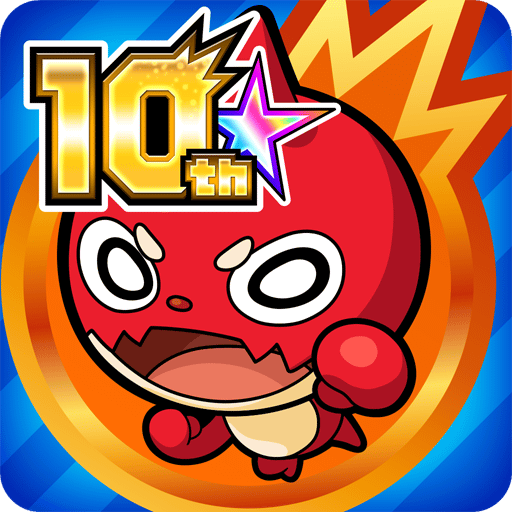 Monster Strike | Japanese XFLAG, Inc. Rate: 4.3
Install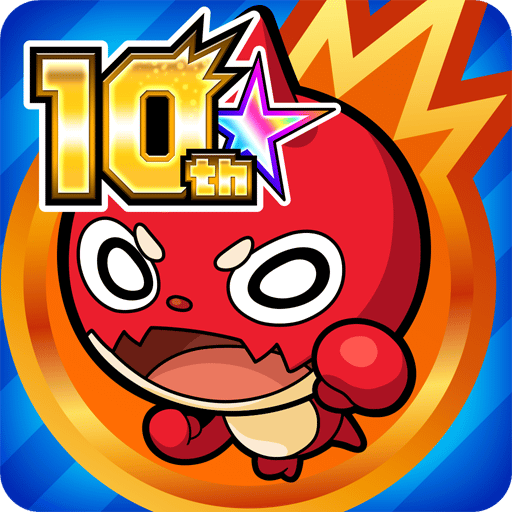 Monster Strike | Traditional Chinese XFLAG, Inc. Rate: 4.0
Install