UUUM and GOODROID yesterday (15th December) announced that the new mobile title "Ao Oni X" (青鬼X) will be released on 22nd December 2020.
▍Overview
"Ao Oni X" is the latest mobile title of the horror escape game series "Ao Oni," which has over 15 million downloads. The game features several endings and the decision of the players will decide how the story ends.
The story begins when five people, "Hiroshi", "Takeshi", "Takuro", "Mika", and "Chitose" visit an isolated island following a spooky urban legend. Players have to lead the protagonist Hiroshi to escape from the island and also the "thing" on it.
Players can link your account between "Ao Oni Online" and "Ao Oni X" and obtain special skin and extra story after clearing missions.
▍Special Live Stream
A special live stream will broadcast on Periscope on 21st December, 18:00 [JPT] and will share the latest information about the game.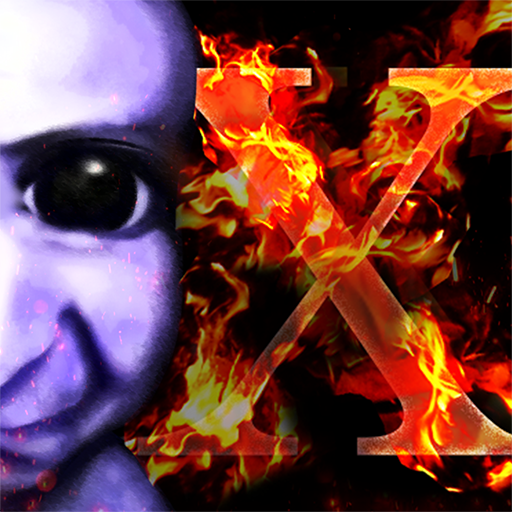 Ao Oni X UUUM, Inc. Rate: 4.6
Install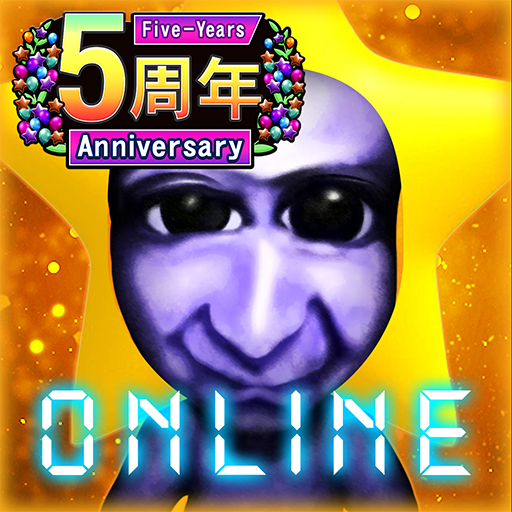 Ao Oni Online UUUM, Inc. Rate: 4.3
Install