The official Twitter account of Netflix announces that Yoshihiro Togashi's classic shonen manga "Yu Yu Hakusho" (幽☆遊☆白書) is getting a live-action series.
◤◢◤◢◤ ⚠️速 報⚠️ ◢◤◢◤◢

『幽☆遊☆白書』
Netflixオリジナルシリーズとして
実写シリーズ化決定💥🔫

◤◢◤◢◤◢◤◢◤◢◤◢◤◢◤◢

「きっと・・・面しれェことが起こる」
絶対アニメ観直そ#ネトフリアニメ #幽遊白書 pic.twitter.com/3xA2BMfEvN

— Netflix Japan Anime (@NetflixJP_Anime) December 15, 2020
Netflix content acquisition director Kazutaka Sakamoto will executive produce the project, with Akira Morii producing for ROBOT, which also creates the "Alice in Borderland" live-action series.
The original "Yu Yu Hakusho" manga follows 14-year-old Yusuke Urameshi, who becomes a "Underworld Detective" after getting killed in a car accident and resurrected. But it seems that the age setting of Yusuke will change in the live-action series.
Yu Yu Hakusho: BANG! Spirit Gun | Simplified Chinese Yu Yu Hakusho: BANG! Spirit Gun | Simplified Chinese DeNA China.

: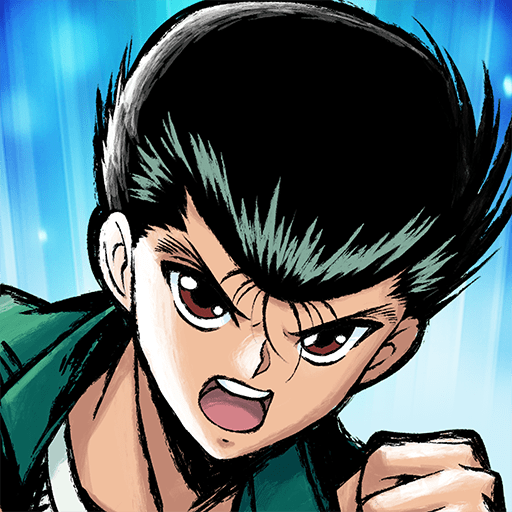 Yu Yu Hakusho: 100% Maji Battle Yu Yu Hakusho: 100% Maji Battle KLab Rate: 4.2
Download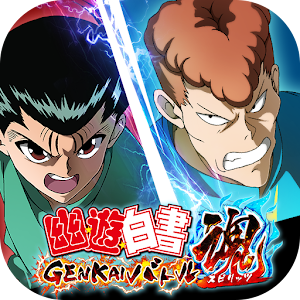 Yu Yu Hakusho GENKAI Battle Spirit Yu Yu Hakusho GENKAI Battle Spirit Mobcast Games Inc.

: