Marvelous and Line Games' upcoming "The Thousand Noble Musketeers: Rhodoknight" (千銃士:Rhodoknight) mobile game has revealed a new promotional video on May 25 to introduce the American Muskets.
\ロードストーリー【予告】PV「アメリカ編」/
\?サイン色紙プレゼントキャンペーン?/
「アメリカ編」の予告PV公開を記念し #八代拓 さん #梶裕貴 さん #伊東健人 さん #蒼井翔太 さんのサイン色紙を抽選でプレゼント!
このアカウントをフォロー&このツイートをRTで応募完了です?(1/2)#千銃士R pic.twitter.com/yTldVaHcYm

— 千銃士【公式】事前登録受付中? (@senjyushi_game) May 25, 2021
The video previews the voices of four characters; George (CV: Taku Yashiro), Kentucky (CV: Yuki Kaji), Pennsylvania (CV: Kento Itō), and Springfield (CV: Shouta Aoi). It also reveals a theme song created under the impression of the American muskets.
The official Twitter is currently holding a retweet campaign, where participants who follow the Twitter account (@senjyushi_game) and retweet the above tweet will have the opportunity to obtain the signing boards of the four cast members of the American muskets.
▍Overview
"The Thousand Noble Musketeers: Rhodoknight" is set seven years after the previous anthropomorphized guns mobile game "The Thousand Noble Musketeers" (千銃士), which was released in March 2018 and ended services in October 2019.
Players will play as a student of the Army Academy, who was attacked by a mysterious force. The Musketeers save you from the risks with their power, "Absolutely Outrageous" (絶対非道). You then receive an order from the Alliance to join the secret agency, "Kathariste" in order to counter this mysterious force.
The launch date of the game is not yet revealed.
▍Pre-registration
Pre-registration of the game has reached 201,014, all players will be able to obtain Rose stones for 10 times gacha and doll decorations. An additional goal of 231,014 has been added where players can obtain additional Rose Stones for 2 times gacha and Coffee x 4.
Players can pre-register the game via mail or following the Official Twitter/ LINE/ Youtube channel.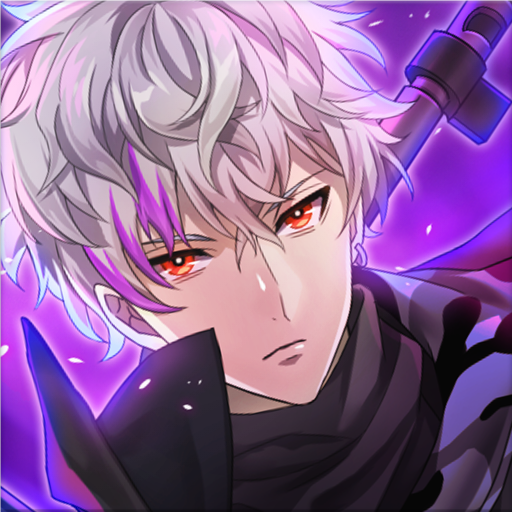 The Thousand Noble Musketeers: Rhodoknight Marvelous Inc. Rate: 4.5
Install