In celebration of the 6th anniversary of the TV anime Osomatsu-san/ Mr. Osomatsu(おそ松さん), two new theatrical anime was confirmed to have limited screenings in theatres in Japan in 2022 and 2033.
A special event "Festival Matsu-san '21" was also held in Nakano Sunplaza Hall on June 6, gathering the cast and staff members of the anime series. "Festival Matsu-san" is a major fan-meeting event that features special reading sessions, interviews, and mini-games with the main cast of the anime series.
The anime series is based on Fujio Akatsuka's 1962 manga series, "Osomatsu-kun" (おそ松くん). Celebrating Akatsuka's eightieth birthday, the series follows the sextuplet Matsuno brothers from the original series as adults and features more adult-oriented humor compared to the original series.
The series aired in Japan between October 2015 and March 2016. A second season aired between October 2017 and March 2018. The "Eiga no Osomatsu-san" anime film opened in Japan in March 2019. The third season premiered last October.
Osomatsu-san Hesokuri Wars~Battle of the NEETs~ | Japanese avex pictures Inc. Rate: 4.7
Install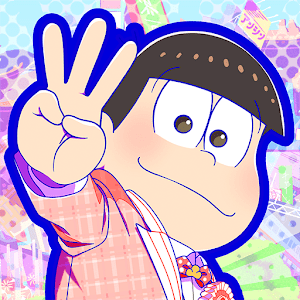 Mr. Osomatsu's Sugoroku Journey Avex Technologies Inc. Rate: 4.7
Install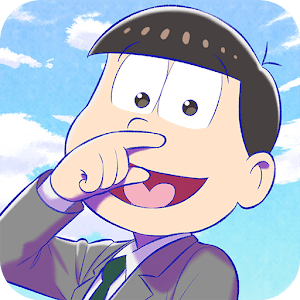 Osomatsu san's Neet Entertainment Production Avex Technologies Inc. Rate: 4.7
Install