A new anime project has been green-lit based on the popular KonoSuba: God's Blessing on this Wonderful World! light novel series. A new visual is also revealed for the announcement.
However, it is still not confirmed whether it will be Season 3 of the anime series or a standalone movie. The animation studio and main staff also remain unclear.
▍About the Series
KonoSuba: God's Blessing on this Wonderful World! is a Japanese light novel series written by Natsume Akatsuki. Originally serialized as a web novel on Shōsetsuka ni Narō between December 2012 and October 2013, KonoSuba was published as a printed light novel series by Kadokawa Shoten under the company's Kadokawa Sneaker Bunko imprint from October 2013 to May 2020.
The novel received a manga adaptation in October 2014, and a spin-off novel series, KonoSuba: An Explosion on this Wonderful World! also came out in the same year.
An anime adaptation by Studio Deen premiered in 2016, and a second season came out a year later in January 2017. Following the incredible success of the first two seasons, an anime film adaptation of the series was released on August 30, 2019.
The story centers on Kazuma, who meets the Goddess Aqua after dying from an accident. He gets reincarnated in a fantasy world with MMORPG elements following his death. Aqua accompanies Kazuma in multiple quests, making their journey full of unexpected adventures.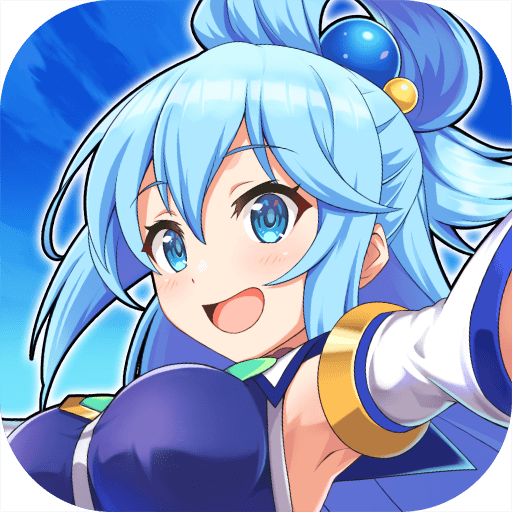 KonoSuba: Fantastic Days! | Traditional Chinese WonderPlanet Inc.

: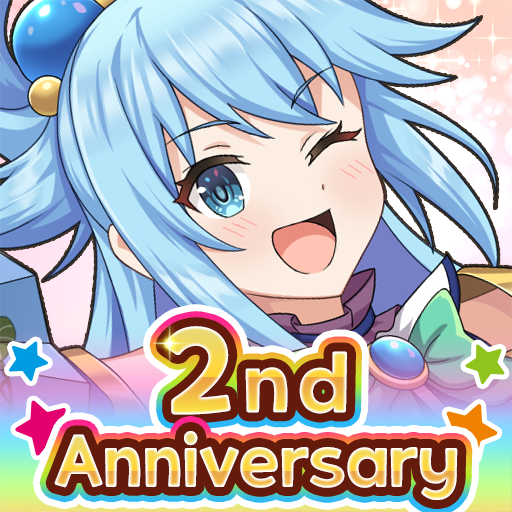 KonoSuba: Fantastic Days! | Global NEXON Company Rate: 4.2
Install
KonoSuba: Fantastic Days! | Japanese Sumzap, Inc. Rate: 4.4
Install