Square Enix has opened the pre-registration for its upcoming Gate of Nightmares mobile game for iOS and Android. The game's opening animation is also revealed.
▍Opening Movie
▍Pre-registration
Players can now pre-register the game by following the official Twitter/ Mail/ via Google Play or App Store. Players can obtain a total of 3,000 gems when the pre-registration reaches 300,000. Details can be found HERE.
▍Overview
Gate of Nightmares is a completely new RPG developed by Square Enix with the production cooperation of Kodansha. Rave and Fairy Tail manga author Hiro Mashima works on the game's character design and world setting. Dragon Quest IX: Sentinels of the Starry Skies and Dragon Quest X Online writer Jin Fujisawa is in charge of the scenario.
The story sets in "Remrias" (レムリアス), a world that mix the real world with people's dreams. The story centers on Emma, ​​a "Nightwalker" who can summon monsters from nightmares, and Azel, a boy whose existence attracts these monsters. An epic adventure begins when their fate is entwined.
The first closed beta test of Gate of Nightmares was held between July 1 to 12. Check out QooApp's hands-on preview HERE to learn more about the game!
▍Read More
■ Gate of Nightmares Hands-On Preview: A New Fantasy Tale by Hiro Mashima
■ Gate of Nightmares Reveals 19 Characters Designed by Hiro Mashima
■ Gate of Nightmares Beta Test Begins on July 1
■ Gate of Nightmares New Screenshots Previews Battle Scene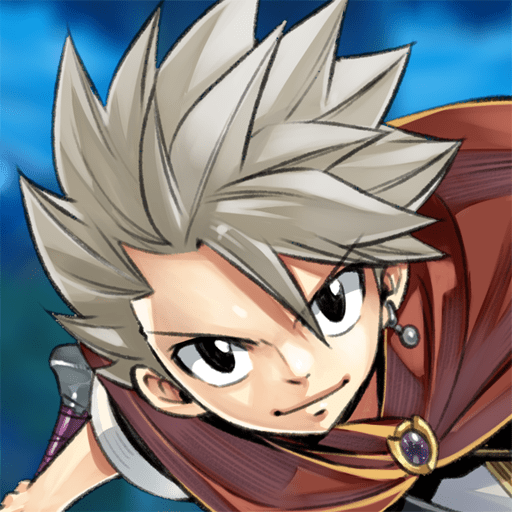 Gate of Nightmares SQUARE ENIX

: