Bandai Namco Entertainment's That Time I Got Reincarnated as a Slime: ISEKAI Memories has revealed a new key visual and animated PV by 8-Bit during today's live stream at Tokyo Game Show 2021.
It has also been revealed that Rie Takahashi will voice over the game's original character Izis. Another game's original character Shinsha is voiced by Tomori Kusunoki.
That Time I Got Reincarnated as a Slime: ISEKAI Memories is a 3D battle RPG developed by Wright Flyer Studios and published by Bandai Namco. It will feature a fully voiced scenario based on the anime series as well as original stories written under the supervision of the light novel's writer Fuse. The game is set to release in Japan and worldwide in 2021.
▍Animated PV
/
新アニメPV公開!
\
オリジナルストーリーを垣間見れる貴重な映像となっております!
そして、オリジナルキャラクターのシンシヤとイジスのボイスも入っておりますので是非ご視聴ください!#まおりゅう #転スラ #転スラ新作アプリ #tensura pic.twitter.com/CairxFSZve

— 【事前登録中】転生したらスライムだった件 魔王と竜の建国譚(まおりゅう) (@tensura_m_game) October 2, 2021
▍Demo Play
The live stream has invited seiyuu Miho Okasaki (play as Rimuru Tempest)Rina Hidaka (play as Milim), Jun Fukushima (play as Gabiru) to have a sneak peek at the mobile game.
The demo play first showcased the Nation-Building system which allows players to build their own nations with different infrastructure, including observation tower, garden, cafe and more. You can even visit the infrastructure that you built in the town and interact with the TenSura characters whenever you want.
The battles feature an intuitive card-selection command system. Select the same card to unleash combo attacks and special skills. The Mystery Activation will feature a 3D graphic with special effects.
Players can also summon Blessing Skill to bring buffs and advantages in battles. The Great Sage would also give advice during battles and assist players to overcome the challenges.
The game also features Predator quests, which allows Rimuru to devour the enemies' skills just like the original settings.
▍Future Updates
It is also confirmed that a special Milim with game-exclusive costume is coming to the game. Players will be able to obtain the character through the in-game event.
/
特別なミリムが #まおりゅう に登場!
\

リリース開始後に開催されるイベントに参加することで仲間にできる、特別なミリムの登場が決定!

続報は、追ってご連絡いたします!#転スラ #転スラ新作アプリ #tensura pic.twitter.com/fcg4xtI8Xj

— 【事前登録中】転生したらスライムだった件 魔王と竜の建国譚(まおりゅう) (@tensura_m_game) October 2, 2021
A game's original story written by the original light novel author Fuse will also be updated to the game, and it seems that a surprising character will appear.
▍Pre-registration
The game's worldwide registration has reached 450,000. All players can obtain 5-star character guaranteed gacha ticket when the pre-registration attains 500,000.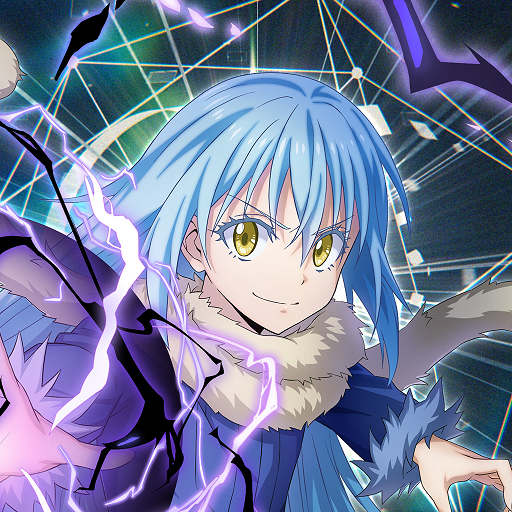 That Time I Got Reincarnated as a Slime: The Saga of How the Demon Lord and Dragon Founded a Nation | Japanese WFS, Inc. Rate: 4.2
Install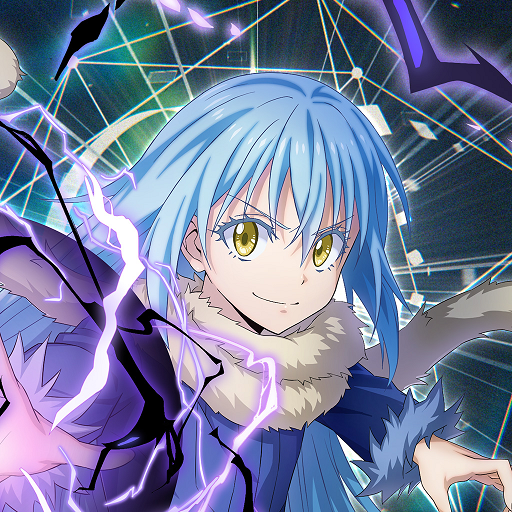 That Time I Got Reincarnated as a Slime - ISEKAI Memories | Global BANDAI NAMCO Entertainment Inc. Rate: 4.2
Install