KLab's Love Live! School Idol Festival mobile rhythm game has confirmed a collaboration with the Persona series from October 31, 2021. The collaboration UR card visuals of the μ's members are also revealed.
The collaboration event will feature a special story centering Mona from Persona 5 from October 31 to November 25. Three Persona songs, Burn My Dread, Pursuing My True Self, and Wake Up, Get Up, Get Out There will also be playable.
▍UR Card Visuals
■ Honoka Kōsaka x Palladion

■ Eli Ayase x Penthesilea

■ Kotori Minami x Johanna

■ Umi Sonoda x Konohana Sakuya

■ Rin Hoshizora x Tomoe Gozen

■ Maki Nishikino x Carmen

■ Nozomi Tojo x Sukuna-Hikona

■ Hanayo Koizumi x Io

■ Nico Yazawa x Milady de Winter
Love Live! School Idol Festival is currently holding a special Pre-Collab Campaign, where players can receive a special in-game item by making the special site reach 50,000 visitors before October 30.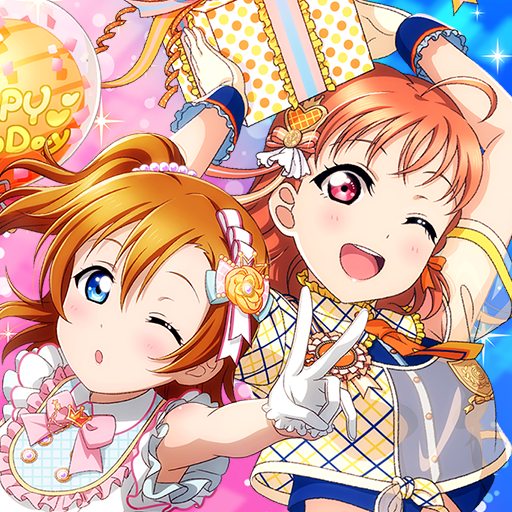 Love Live! School Idol Festival | Japanese KLab

: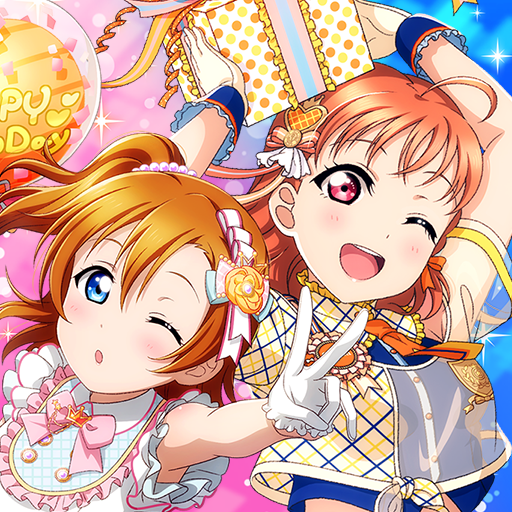 Love Live! School Idol Festival | Global KLab Rate: 4.6
Download