The holiday season is coming to Stellis City! Tears of Themis is having a  new Xmas Partyland Event from December 11, 11:00 [UTC+9] to January 1, 2022, 04:00 [UTC+9].
In this festive event, you'll be able to get Wishing Coins to exchange for rewards, such as S-Chips and the SR [A Star in The Palm] Luke Pearce card. But noted that Level 02-28 of the Main Story must be cleared beforehand in order to access the event.
▍Xmas Partyland Event
By moving a designated number of spaces, players can open a Teleport Point, which will warp them to one of the six Reindeer Workshops at random. Visit all six Reindeer Shops to obtain the Festive Winter Badge to put on their profile!
You might've noticed that the event will go past the Christmas Day and end on New Years. That's because the stage will change according to the period. From December 21, 0:00 [UTC+9]], the event stage will change to the Christmas Snowfall status, and from December 28, 0:00 [UTC+9]] and onwards, the Celebratory Fireworks status will be active to ring in the new year.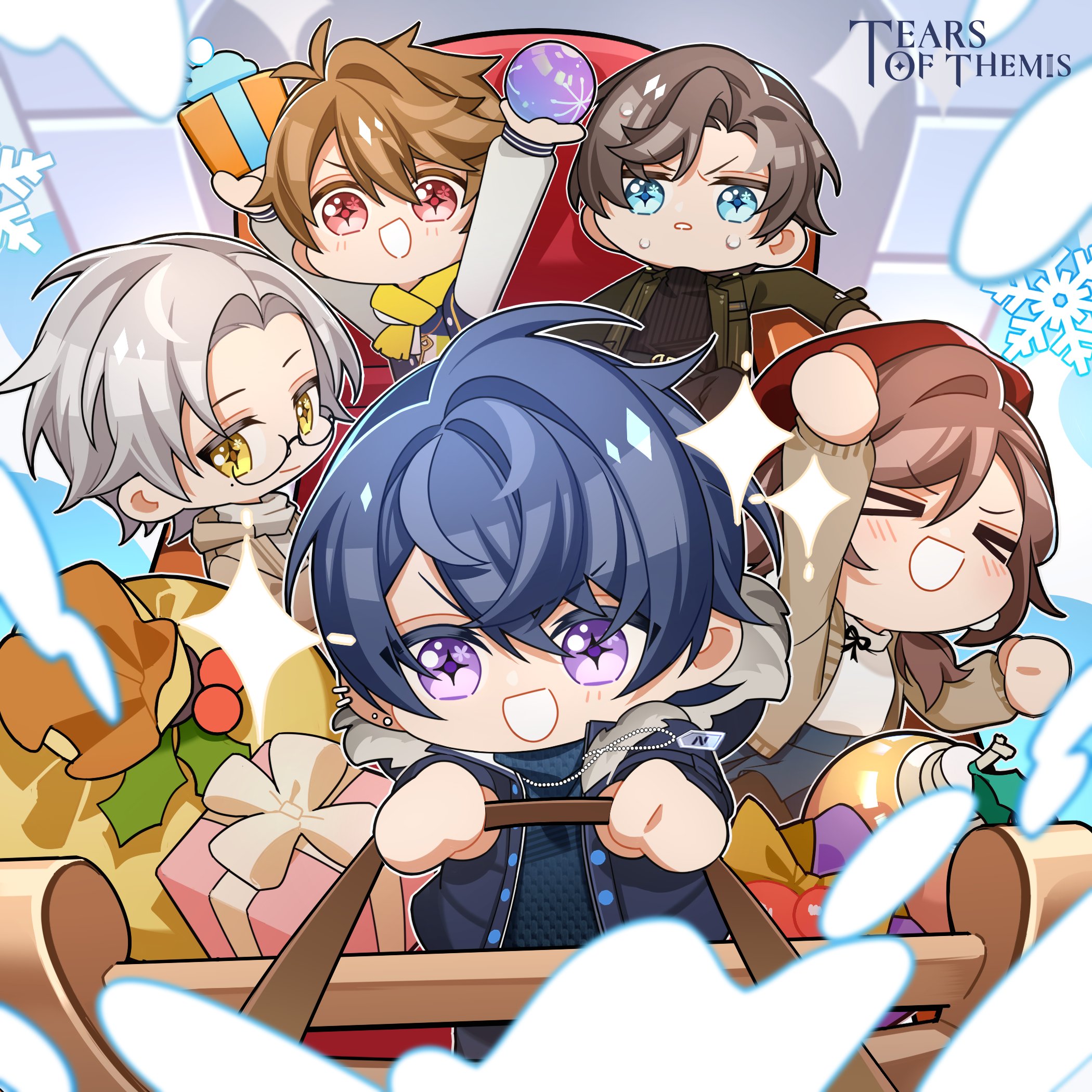 ▍ Invitation Wallpapers
During the event, you can purchase an item known as Winter Invitation, which allows you to exchange for one of the four Invitation wallpapers for your home screen, each featuring one of the four characters: Artem, Vyn, Marius and Luke.
You can also purchase the Tiered Pass from the Shop, which allows you to obtain additional copies of the SR [A Star in The Palm] Luke Pearce card, as well as higher-quality rewards.
▍Event Cards
From December 11, 11:00 [UTC+9]] ~ January 1, 2022 04:00 [UTC+9]], you can obtain special cards of Artem, Marius and Vyn. These cards will give you bonus Wishing Coins if they're equipped on your deck!
SSR [Por Una Cabeza] Artem Wing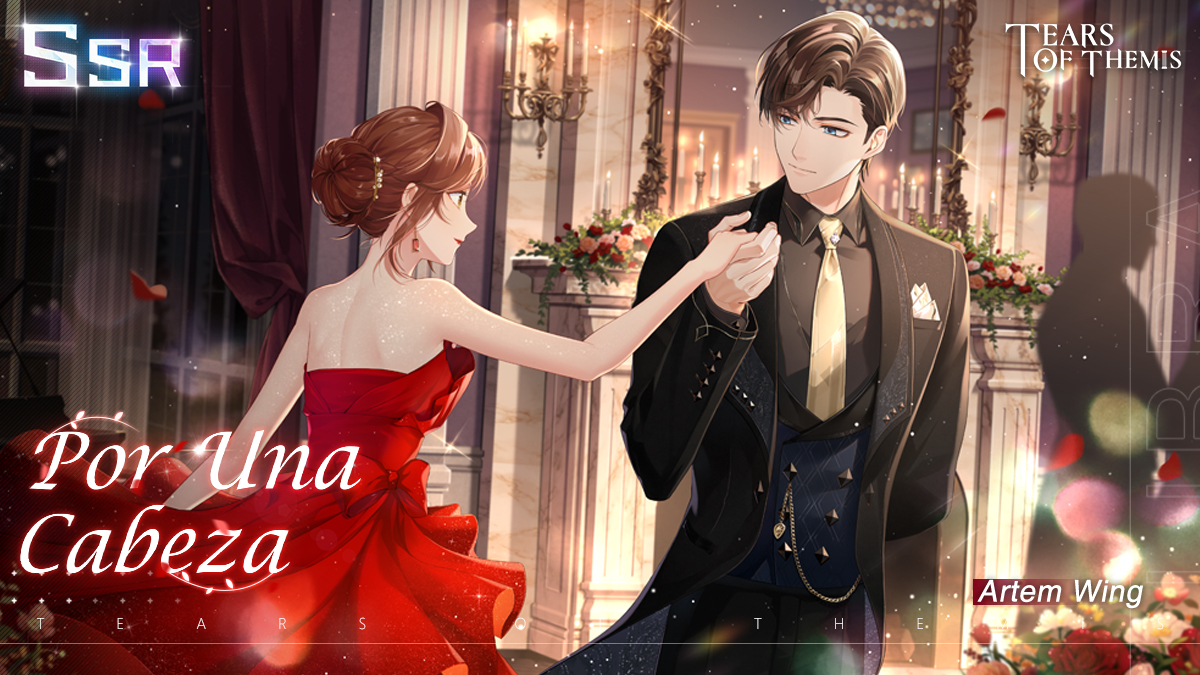 SSR [All Through The Night] Marius von Hagen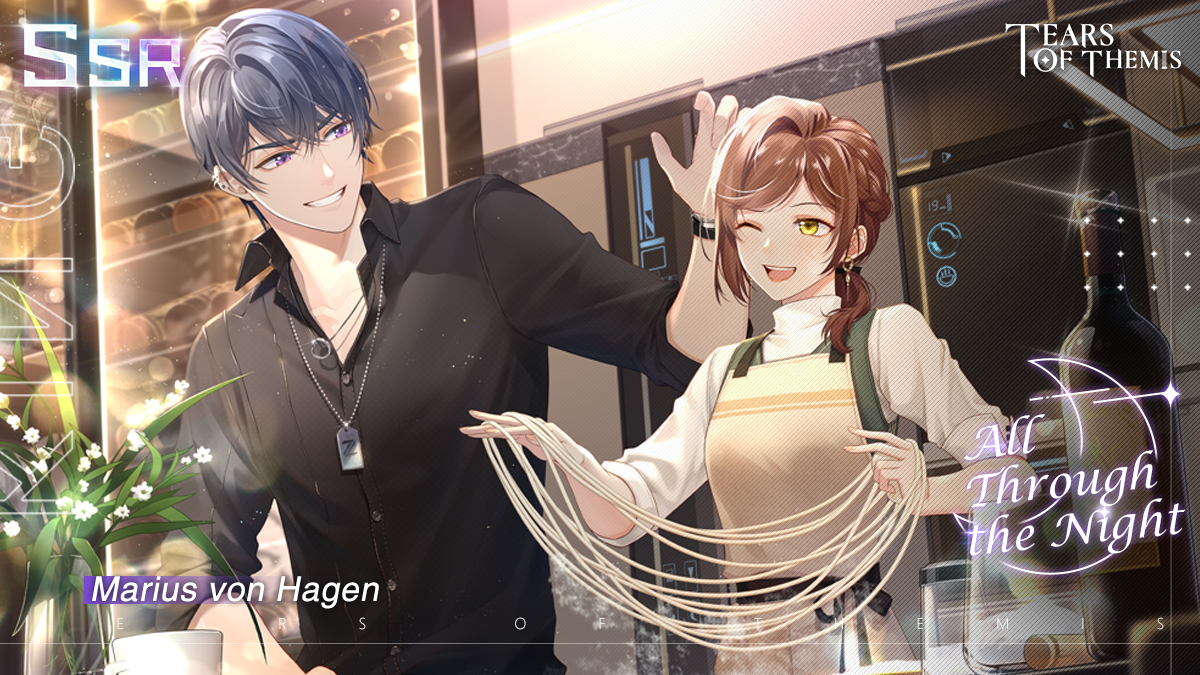 SR [Snowy Fairy Fale] Vyn Richter
▍Official Trailer
Follow QooApp official Facebook/ Twitter/ Google News to get the latest ACG information!
TEARS OF THEMIS | Global TEARS OF THEMIS | Global miHoYo Limited Rate: 4.7
Download