The super kawaii Chansey Park in Namie officially kicked off at an inauguration event yesterday on December 12. To celebrate its opening, Chansey Park is currently having a collaboration with the Pokémon GO app, where you may find Chansey wandering around the Park!
Chansey has been named the Pokemon ambassador of the Fukushima Prefecture, considering that Chansey's name in Japanese means "lucky" and Fukushima written in kanji means "lucky island."
The Chansey Park is part of the donation project by the Pokémon Company, which donated several Chansey-themed playground equipment to each of the four municipalities of the Fukushima Prefecture (Koriyama City, Namie, Yanaizu Town, and Showa Village).
The parks will include equipment that feature Pokemon such as Happiny, Cleffa, Igglybuff, and Lickitung as a foundation for swings, slides, and more. The other Chansey Parks will open in the other three municipalities at a later date.
▍Take a Special Snapshot Inside the Park!
From now until December 13, 2023, if you use the Snapshot feature in the Pokémon GO app inside the park, Chansey, as well as other Pokémon, might appear in the photo as well, allowing you to take selfies and other shots with the Pokémon!
Furthermore, spinning the Poké Stops located within the park will give players a special gift, and from up to a month after the park officially inaugurates (e.g. for Namie, the campaign will last until January 12, 2022), players within the park's perimeters also have an increased chance to encounter wild Chansey to catch!
▍Purchase Pokémon Center Goods!
A store corner "Roadside Station Namie" will open its door at the Park, where you can purchase a variety of Pokémon original goods, including plushies of the Sinnoh starters and Lickitung, Wingull dolls and more.
Follow QooApp official Facebook / Twitter / Google News to get the latest ACG information!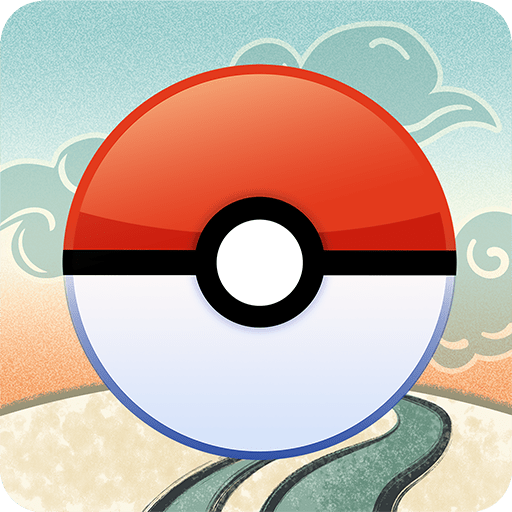 Pokémon GO/ Pokemon GO Niantic, Inc. Rate: 4.2
Install