Marvelous's The Thousand Noble Musketeers: Rhodoknight mobile game is adding a new gun, Tabatiere (CV: Takahashi Hiroki) on January 14. The developer also posted a new teaser video to introduce the musketeer.
To commemorate the release, a retweet campaign is currently available on the official twitter, while participants will have the chance to win an autographed board of Tabatiere's cast, Takahashi Hiroki.
▍The Thousand Noble Musketeers: Rhodoknight Tabatiere Intro Trailer
▍About Tabatiere
Tabatierre hails from the country of France, the same country as Chassepot, Gras and Charleville. He's rear-loading rifle, and his name is because the chamber of the gun he's based off resembles a cigarette holder.
He usually dislikes the front lines, and prefers to leave that kind of heavy lifting to Chassepot and the others. In his voiced lines, he mentions that he'd rather be assigned to cooking tasks rather than combat.
Follow QooApp official Facebook / Twitter / Google News to get the latest ACG information!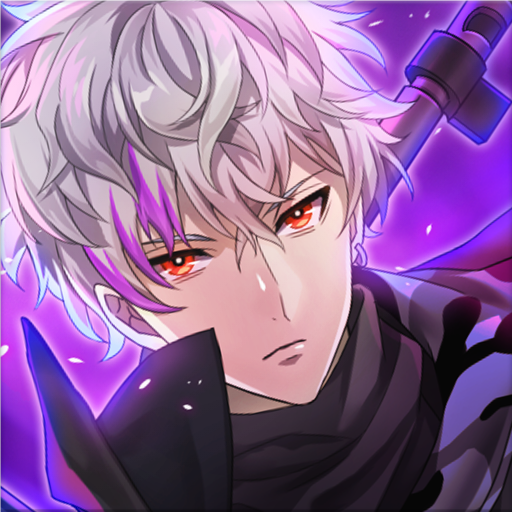 The Thousand Noble Musketeers: Rhodoknight Marvelous Inc. Rate: 4.5
Install