XFLAG's smartphone game Monster Strike is getting a new collaboration event with the anime film Jujutsu Kaisen 0 from January 22, 2022 at 12:00 [JPT]. 
Characters from the first collaboration, such as Yuji,  Megumi, Nobara, Gojo sansei, will be back, while new collaboration characters, Okkotsu and Geto will also arrive!
▍Jujutsu Kaisen 0 Collab Characters
Yuta Okkotsu and his Tokyo Prefectural Jujutsu High School 1st year classmates that appear in the film will appear in the gacha for a limited time. 
In addition, the new Maki Zen'in, Toge Inumaki and Panda can be switched into 3 forms depending on your selection.
■ Yuta Okkotsu – CV: Megumi Ogata
■ Maki Zen'in – CV: Mikako Komatsu (1st Year form)
■ Toge Inumaki  – CV: Kōki Uchiyama (1st Year form)
■ Panda – CV: Tomokazu Seki (1st Year form)
Collaboration quest will feature key villains from the movie, Geto and Miguel. Clearing the quest has probability of dropping the characters. 
■ Suguru Geto – CV: Takahiro Sakurai
■ Miguel – CV: Kōichi Yamadera
Collaboration in-game stamp will also available in the Shop for a limited time, and each comes with a specially recorded voice of that character!
Follow QooApp official Facebook / Twitter / Google News to get the latest ACG information!
▍Read More
Monster Strike x Jujutsu Kaisen Collaboration Starts on May 2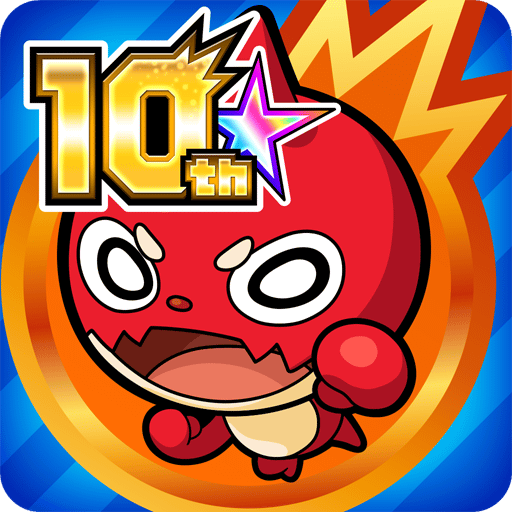 Monster Strike | Japanese XFLAG, Inc. Rate: 4.3
Install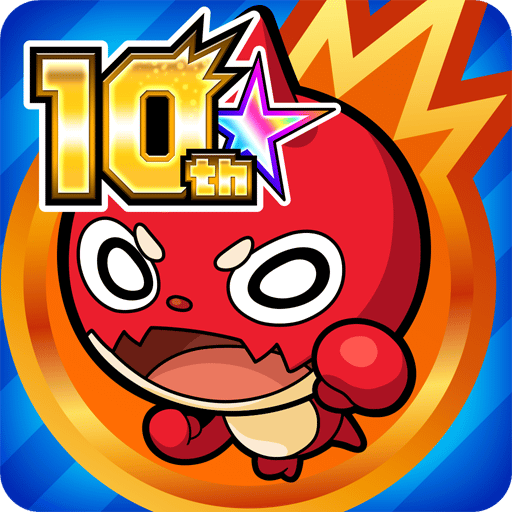 Monster Strike | Traditional Chinese XFLAG, Inc. Rate: 4.0
Install