The beloved and popular Cookie Run mobile game franchise, known for presenting players with delectable cookie-themed characters, is about to get a whole lot bigger, as Devsisters have announced plans for more games joining the Cookie Run IP.
Each game has a different genre. Currently, the planned names are Cookie Run: Witch's Castle (tentative title), Cookie Run: Project B (tentative title) and Cookie Run: Oven Smash.
▍Cookie Run: Witch's Castle
Cookie Run: Witch's Castle is a puzzle adventure game in which cookies escape from the oven to escape a maze-like dungeon that is the witch's castle, and it will serve as the origin story that forms the basis for the existing Cookie Run: Oven Break and Cookie Run: Kingdom games.
It's also a hybrid genre that combines tap-to-blast puzzle play, the fun of customizing the cookies' rooms, and episodes that delve into the secrets surrounding the witch. Just what is she hiding in her castle?
▍Cookie Run: Project B
Cookie Run: Project B is a mobile casual cooperative action game in which players join other players in a mysterious tower to defeat monsters and complete missions.
According to the developers, Project B allows players to enjoy a variety of strategic play, such as the role of each user required depending on the play situation and the unique combat abilities of the cookies. The game also offers a light and nimble yet highly immersive combat experience through direct control and real-time user interaction.
▍Cookie Run: OvenSmash
Cookie Run: OvenSmash is a real-time battle arena game that pits multiple players against each other on a large map with a variety of cookie-specific skills, strategic actions, and platforming personalities.
The game is characterized by its well-balanced combination of the character and casual nature of Cookie Run, the variety of battles that can be enjoyed by multiple users simultaneously, and action play.
Cookie Run: OvenSmash is coming to Steam and mobile devices worldwide in 2022, but the platform and release date for Cookie Run: Witch's Castle and Cookie Run: Project B is yet to be confirmed.
Follow QooApp official Facebook / Twitter / Google News to get the latest ACG information!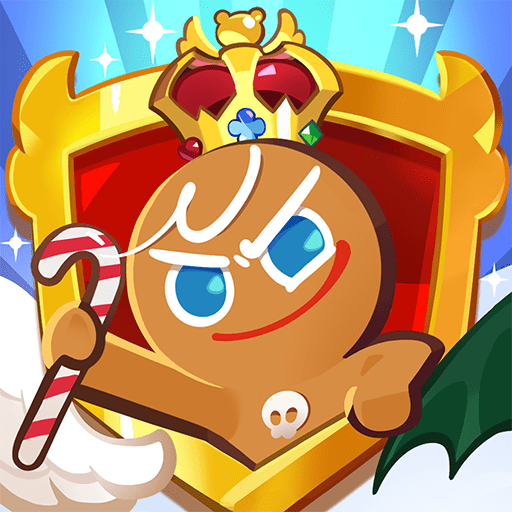 Cookie Run: Kingdom Cookie Run: Kingdom Devsisters Corporation Rate: 4.5
Download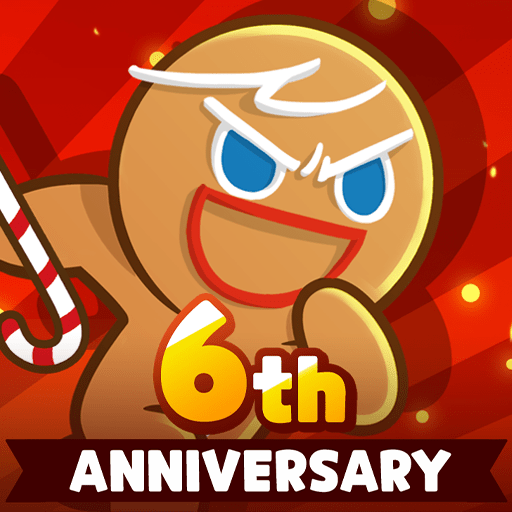 Cookie Run: OvenBreak Cookie Run: OvenBreak Devsisters Corporation Rate: 4.6
Download