Guardian Tales has been an underdog for the longest time until last year when it saw a surge in popularity with its first year anniversary. The Kong Studios developed game is a classic pixel art RPG with a sweet mix of town-building gameplay. All of these unique qualities piqued our interest and let's take a look on what we like about it.
▍A Beautiful Story Told Humorously
Guardian Tales starts its story by letting you decide the gender of your character and that's it! There are no other context except being thrown in a burning castle being invaded by an army. You are the Knight in training, a total newbie who is expected to defend the Princess from being captured. The whole situation is told very comically with the use of modern tongue twisters, which further enhance the wholesome gaming experience.          
The story takes a happier turn as you progress through the story. Players will meet unique characters with different personalities along the way to rescue the kidnapped princess. You can also expect strong enemy, dungeons and puzzling mind-games as well as certain stages require you plotting strategies to 3-star the stages and obtain premium rewards. 
▍Tactical Real-Time Combat System
Guardian Tales brings a real-time pixel art combat system, where players can control their characters using a joystick, while using abilities by tapping and targeting. The game features an array of different characters fulfilling the different roles of Healer, Attacker, Tank, and Ranger. Players can make a team of 4, easily switchable with a click of a button. It also allows to join battles in real-time or use the handy Auto battle mode to do the trick.  
However, we do recommend using the Auto mode only when you know your characters have higher battle power than enemies as the AI doesn't do a good job at dodging the enemy abilities. Over reliance on the auto mode might makes your character take more damage and end up losing the battles.
The game can be very tactical as the maps are characterised with different tricks and traps For example, the Lava map has chunks of lava that damage your characters if they move through those areas. Hence, using ranged heroes which can attack from a certain range is beneficial while Melee heroes get punished heavily.
▍Cute 3D Chibi Characters
Guardian Tales provides an array of characters with new ones being launched regularly at the pace of 1 per month at a minimum. All of the characters have visually pleasing 3D chibi designs which look unique enough to give the old-school JRPG feels.
Drawing reference from all races including Japanese, Chinese, Nordic, Indian, and Korean mythologies , the game has characters of almost every gamer's interests – cute girls, powerful mecha warriors, menacing assassins, and runic mages. All the characters have their own weapons that boosts their abilities and increase the damage of their abilities.
▍Make Your Characters Powerful
Like a true RPG, Guardian Tales provides multiple systems to upgrading their level and enhance their strength. The game also features a complex awakening system where players can customise the way they want to play their characters by getting boosted abilities and gaining additional stats.
The game also has unique weapons and artifacts for all its heroes which adds to more power creep for your characters. All of these systems are fairly combined and easy to upgrade as they all can be seen from one menu. But the negative part is that you need to grind a lot to collect all the materials required for upgrading your characters.
▍A Vast World for You to Discover
Guardian Tales provides a massive world view where all the chapters and stages are shown on a huge map. Players can access all stages and grind them repeatedly using the Auto-Repeat function.
For the sake of players ease, the game also provides a quest system that guides players where to go and which stage to clear to progress through story mode. Currently, the game has 13 Worlds with each world having its own unique continuation of the story and challenging bosses.
▍Build Your Town for More Resources
Guardian Tales also offers a variety of town-building aspects, so players can obtain AFK resources by building Café, Movie Theatres, Restaurants, Popcorn Stands, Beverage Counters, Amusement Buildings, Storage Houses, and more. Each of these buildings can be upgraded to increase capacity and contribute to your overall activity going in your town. 
As you level up your Heavenhold, more buildings and levels are unlocked. The more people, amicably called "Followers", visit your Heavenhold the more chances for you to obtain resources like Soul Point (SP). Players can further buy and upgrade different buildings and decorations using the Soul Points earned.
▍A Variety of Content to Play
The global server of Guardian Tales is still very fresh in the market but already has a plethora of content. The PvE and PvP modes offer amazing rewards and challenge the player's capabilities.
The Rift is an isolated dungeon simulator that provides all the resources players need to enhance their characters. It is further divided into different resource dungeons – Evolution Dungeon, XP Dungeon, Gold Dungeon, Awakening Dungeon, Skill Dungeon, etc. Players can repeatedly farm them to obtain your desired resources. 
The Tower is a one-time clear system that is divided into 58 different floors where each floor demands different strategies. Kama-Zone is a seasonal dungeon where players can test out different strategies while min/maxing on which characters to use. T
hey do this because players cannot heal their characters after clearing Kama Zone stages but instead you can get some pretty useful artifacts. Players can challenge this content on different difficulties for juicy rewards every season.
The Arena mode is a typical PvP system, while players battle each other with their set team of 3 characters in real-time fashion. Luckily, during our multiple matches, no lags or crashes will interfere your experience.
Follow QooApp official Facebook / Twitter / Google News to get the latest ACG information!
Guardian Tales | Simplified Chinese 嗶哩嗶哩 Rate: 4.2
Install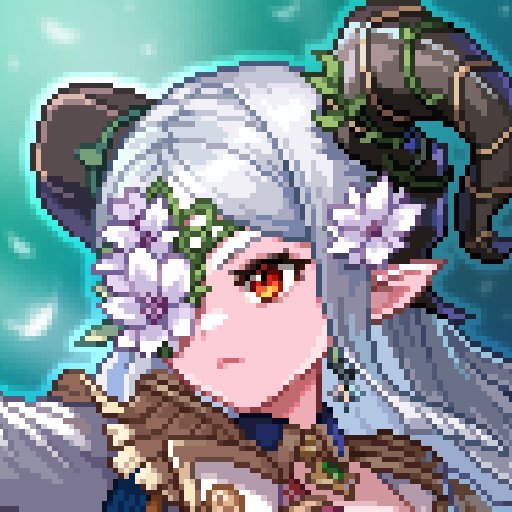 Guardian Tales | Global Kakao Games Corp. Rate: 4.7
Install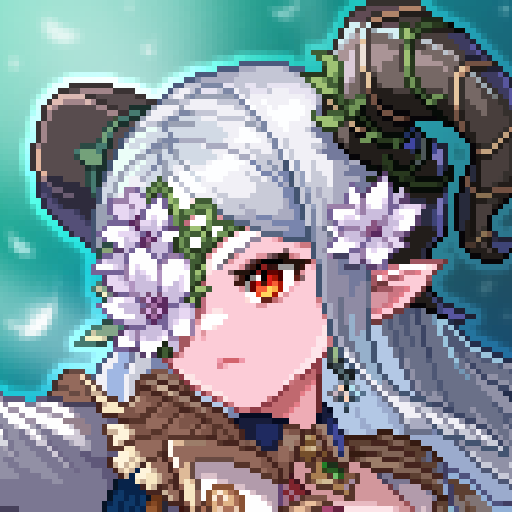 Guardian Tales | Korean Kakao Games Corp. Rate: 4.7
Install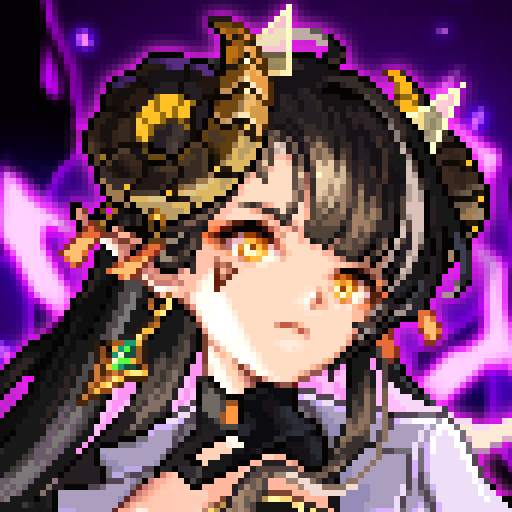 Guardian Tales | Japanese Kong Studios Rate: 4.7
Install