Netmarble's The King of Fighters Allstars mobile action RPG announced a collaboration with Street Fighter. Well-liked street fighters such as Ryu and Chun Li will be added to the game as playable characters soon.
To commemorate the collaboration, celebration coupon with 500 Rubies is offered to all players. Click on the official website to copy the code "SFVCOLLABO" and enter the coupon code in the game. You can also pre-registered the update via the site before March 15!
▍The King of Fighters Allstars X Street Fighter Collab Characters
Ryu trains his skills for the dark force Satsui no Hado and strives for continuous improvement.
Chun Li is a caring person who always support her allies, Investigating into the truth of her father's disappearance, she aims to destroy an organization called Shandaloo. Her specialty skill is powerful flashy kicks.
▍About the Game
It is a beat'em up action game which players fight against opponents, fighters from other teams and game bosses to win tournaments through battles. Over 130 classic fighters from 94' to XIV can be selected. Don't miss the chance to have a look on blood boiling fighting scenes and choose your favorite fighters to form powerful team!
Follow QooApp official Facebook / Twitter / Google News to get the latest ACG information!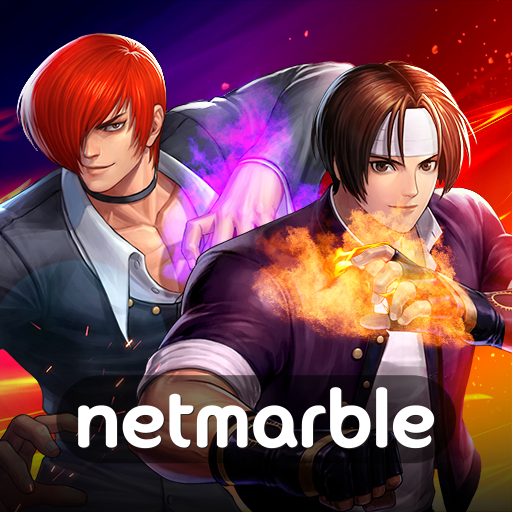 The King of Fighters ALLSTAR | Global Netmarble Rate: 4.4
Download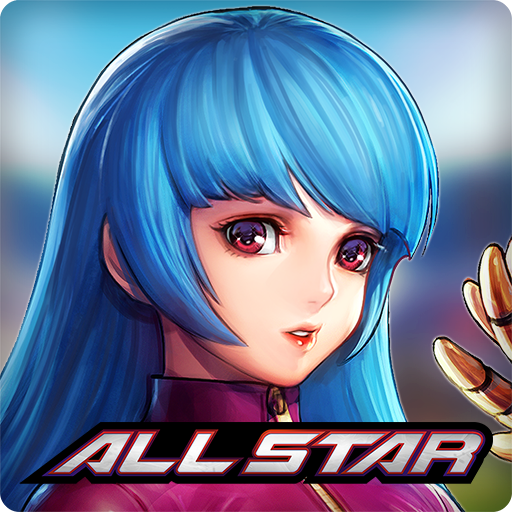 The King of Fighters ALLSTAR | Japanese Netmarble Rate: 4.4
Download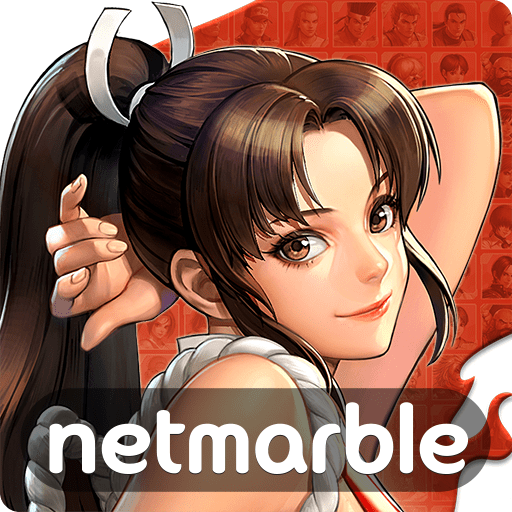 The King of Fighters ALLSTAR | Korean Netmarble Rate: 4.1
Download