Pokémon UNITE will be holding the Pokémon Day Event from February 24 to April 11, 2022. New full-fury battles and new Pokémon Hoopa will be introduced.
▍Full-fury Battles and Pokémon Hoopa
Players can experience the new full-fury battles throughout the event period on weekends and Mondays. Players do not need to wait too long and can get straight to battles by full-fury battles. Enjoy flashy battle scenes and moves, which allows for a shorter cooldown and recovery period.
Pokemon Hoopa, a supportive Pokemon with teleport skills, will appear during the event. Its teleport skill, "Different Dimension Hall" can help allies ride on the ring going back to the start point. You can activate the skill by clicking the warp button. Form your Pokemon team with Hoopa to fight against your opponents!
What's more exciting is that you can play whatever Pokémon you want for all kinds of battles, excluding the ranked one for free during the event. Seize the opportunity to try out the features of different Pokémon!
▍Pokémon UNITE Pokémon Day Login Campaign
During the campaign period from February 24 to March 14, you can obtain fashion items for trainers just by logging into Pokémon UNITE. A Pokémon Day logo printed T-shirt and a matching cap will be presented for the first and second log-in day, respectively.
Follow QooApp official Facebook / Twitter / Google News to get the latest ACG information!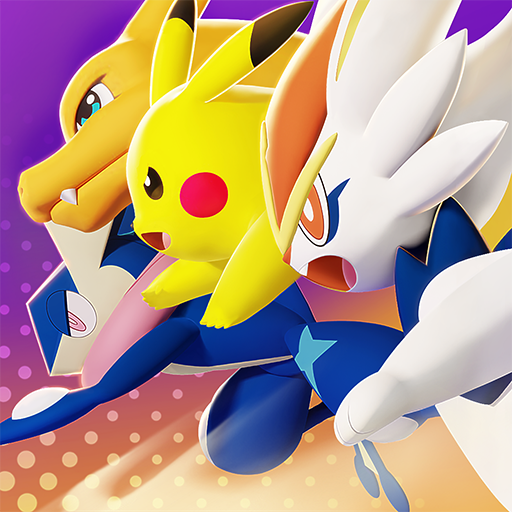 Pokemon Unite The Pokemon Company Rate: 4.0
Install