COCONE Co., Ltd's Livly Island pet breeding mobile simulation game starts to support English language starting March 1, 2022.
▍Livly Island PV
▍About the Game
Livly Island is a pet breeding mobile game in which you can raise the mysterious creatures – Livlies, which eat insects and discharges jewel poop. You can also dress the Livlies, decorate the island by planting and harvesting trees, transform the Livly species with magical medicine and live with them on the island! 
The game was originally a browser game launched in 2003 but suspended service in 2019. A smartphone version for Livly Island was later released in July 2021 in Japan.
In this year, the series celebrates for its 20th anniversary in which the 20th anniversary related keywords has ranked 2nd in Twitter global real-time trend. In 2021, the game won the grand price in the entertainment category and ranked top 5 in the user voting app category under Google Play Best of 2021.
Follow QooApp official Facebook / Twitter / Google News to get the latest ACG information!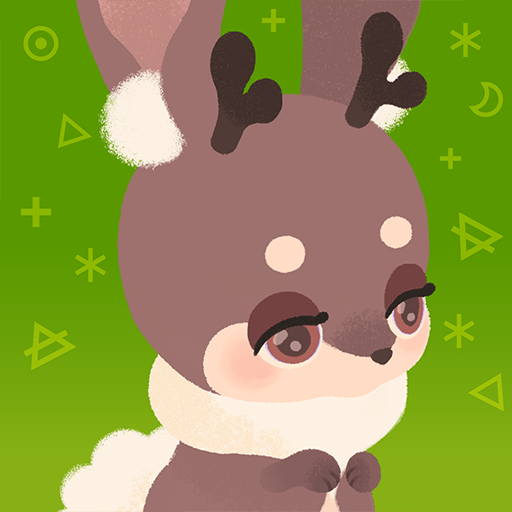 Livly Island COCONE Rate: 4.2
Install