Kadokawa announced that the Overlord: Escape From Nazarick 2D action game will release for PC via Steam and Switch in summer 2022. The game's official Twitter also revealed a short gameplay video that features Clementine facing off against Albedo, a guardian of the Tomb of Nazarick and one of the main characters of the series.
It is also confirmed that the Overlord season 4 anime will debut this July. Check out our article for more information.
▍Overlord: Escape From Nazarick Gameplay Video
▍Overlord: Escape From Nazarick Game Features
Supervised by the light novel's author Kugane Maruyama, Overlord: Escape From Nazarick is a 2D side-scrolling action game that follows a completely new journey of Clementine, who tries to escape from the Nazarik underground tomb, as well as retrieve her lost memory.
The game features a unique parkour system, where players can control Clementine to jump, swing, and slide around as you put to the test each of her Martial Arts and Magic abilities, all rendered in high-quality 2D pixel art.
Follow QooApp official Facebook / Twitter / Google News to get the latest ACG information!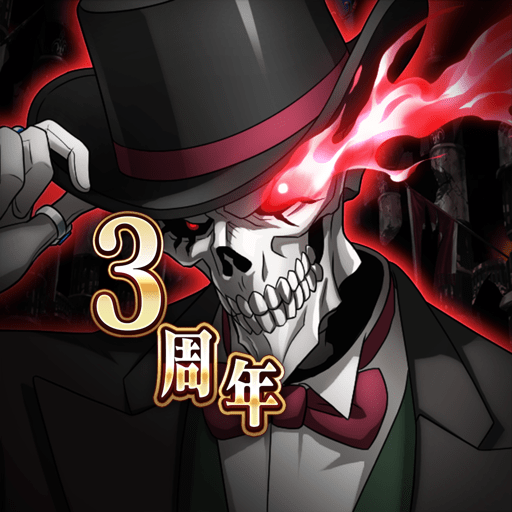 OVERLORD: MASS FOR THE DEAD | Japanese Trys, Inc. Rate: 4.1
Install