Sega's Sin Chronicle 'decide your ending' RPG is now available to download for iOS and Android.
Created by the creative minds behind Chain Chronicle, Sin Chronicle inherits the spirits of Chain Chronicle, but follows a completely different story.
In Sin Chronicle, players will have to determine their own destiny. Every chapter, they have to make an ultimate decision that determines the route they are on and the decision can't be retrieved. The allies that you choose joining the journey will also change your fate.
▍Sin Chronicle Login Bonus
From March 23, players who login to the game will receive 150 gems every day for up to 10 days. An additional 150 gems can be obtained everyday as a reward for the RT campaign held to commemorate the service in date.
▍Game Launch Celebration Gacha
The "1st Floor Gacha", in which 6 "key characters" who are deeply involved in the main story of the 1st chapter will be available after clearing the prologue.
Every time you draw the gacha for 10 times, you are guaranteed with 1 ★ 3 character or 1 ★ 3 spirit, and the probability of appearance of ★ 3 key character will increase from 1% to 3% for 1 week.
Also, if you clear all the beginner missions, you will get 10x gacha ticket for The "1st Floor Gacha". With this ticket, you can draw a gacha that can be redrew as many times as you like until you get your favorite ★ 3 key character!
An Elite Gacha is also available from March 23 to March 31, featuring two special effects characters for the next event "1st Corrosion Event – World End".
▍Read More
Sin Chronicle CBT Review: An RPG that You Can Really Decide the Ending
Follow QooApp official Facebook / Twitter / Google News to get the latest ACG information!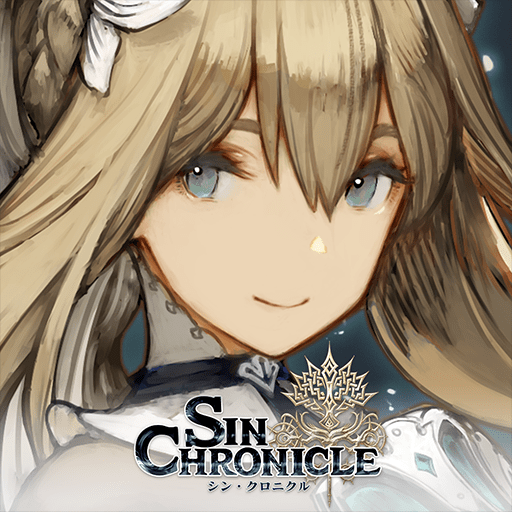 Sin Chronicle Sin Chronicle SEGA Rate: 3.4
Download