Yostar's anime-themed mahjong game Mahjong Soul is hosting a special collaboration event "War of Love" with Kaguya-sama: Love Is War -Ultra Romantic-. This event features 4 new characters plus a new series of outfits, decorations, and special effects for a limited time. A new match mode and new activities are available as well.
▍Mahjong Soul x Kaguya-sama: Love Is War Collab
▍"War of Love" Collab Event
The event will run from April 26 to May 17 [UTC-7]. Limited-time activities Tabletop Game, School Project, Display Cabinet, and Activity Log will be available to celebrate this collaboration. Participating players can earn an abundance of rewards including Summon Scroll.
Tabletop Game is a 4-player East Match with a special rule, it will randomly provide three cards, a Dealer Card, a Chance Card, and a Destiny Card with extra rules written on them at the beginning of the game, which can spice up the match and make it both challenging and fun. Moreover, there are five cards in each of these three categories, and players can get rewards by collecting all of the cards. The encountered rule cards can be found in the Display Cabinet.
During the event, players can expect awesome rewards for completing missions from the School Project. Also, after winning a hand in Ranked Match or Tabletop Game, players will receive Event Pts. By accumulating Event Pts, players can obtain various rewards in Activity Log.
▍Mahjong Soul x Kaguya-sama: Love Is War Collab Characters
This collaboration event brings 4 limited-time characters from the anime, including Kaguya Shinomiya, Miyuki Shirogane, Ai Hayasaka, and Kei Shirogane to the world of Mahjong Soul. The anime focuses on talented high school students Kaguya Shinomiya and Miyuki Shirogane, who have a crush on each other but go out of their way to try and make the other confess first, sparking many comedic and romantic moments.
This collaboration will show off their charisma in the heat of battle via voice lines from the anime voice actors and various emotes. These 4 new characters are also given new outfits from the series Heart Thief, be sure to check them out!
▍

Mahjong Soul x Kaguya-sama: Love Is War Collab Decorations and Special Effect
A series of decorations and special effects with classic elements from the anime have newly arrived, including Winning – Love's Descend, Riichi – Love's Arrow, Riichi Bet – Love's Introspection, Tile Back – Love's Silhouette, Tablecloth – Love's Witness. Ready to immerse yourself in this romantic school life?
Follow QooApp official Facebook / Twitter / Google News to get the latest ACG information!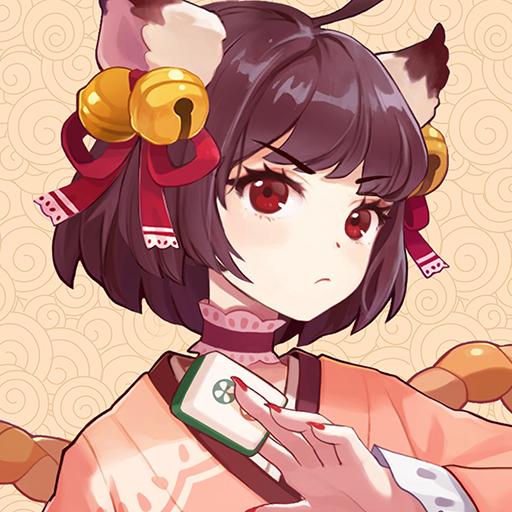 Mahjong Soul | English Yostar Limited. Rate: 4.2
Install
Mahjong Soul | Traditional Chinese SoulCreator Rate: 3.3
Install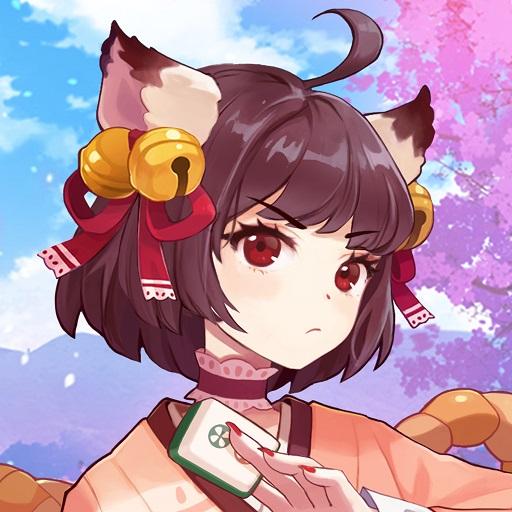 Mahjong Soul | Japanese Yostar, Inc. Rate: 3.9
Install