AIDIS announce that its Last Cloudia mobile game is collaborating with Persona 5 Royal from May 26. Though no further details have been revealed for the collaboration, a live stream will be held on May 23 showcasing the details of the crossover events!
▍Last Cloudia x Persona 5 Royal Collab Live Stream
The live stream on May 23 at 8 pm [PT] will announce all sorts of news about this collaboration event with Persona 5 Royal including details and campaigns available during the collaboration period starting from May 26.
▍About the Persona Series
An RPG set in modern-day Japan, where players experience familiar life as a high school student, nurturing friendships and romance, while also having to face supernatural incidents surrounding mysterious rumors and urban legends. The story follows the development of a group of young adults who awaken their ability to summon Persona; a manifestation of one's "inner self" in the form of ancient gods and demons, as they tackle hardships.
Follow QooApp official Facebook / Twitter / Google News to get the latest ACG information!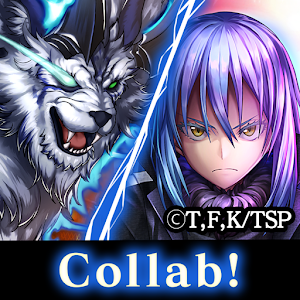 Last Cloudia | Global(English) AIDIS

: