Idea Factory's female-oriented game brand Otomate started streaming the opening movie of Hakuoki Shinkai: Tenun no Shou, the latest Hakuoki title that is coming to Nintendo Switch on October 6. The movie not only previewed the game's theme song, "Hanakasumi"(花霞) performed by Aika Yoshioka, who provided all the theme songs for the series but also revealed a set of newly revealed CGs that players will be able to collect in the game.
The story of this new title takes place in Kyoto, where the Shinsengumi were active in the past, and spins the story of their youth and memories that were not depicted in the main story, including incidents of various sizes that were recounted along with the events of the four seasons.
This is essentially the sequel to Hakuōki Shinkai: Ginsei no Shō and Hakuōki Shinkai: Tsukikage no Shō games, both of which were released previously on the system.
▍

Hakuoki Shinkai: Tenun no Shou Game Edition
In addition to the regular version / DL version, which is available for JPY$7,150, the game also has a special edition (JPY$9,350), an Otomate Sweet Box edition (JPY$16,500) coming with four special bonus. The Otomate Royal Suite box priced at JPY$33,000 will be released with 10 luxurious bonuses. Pre-orders of the game are currently available on Nintendo eShop.
Follow QooApp official Facebook / Twitter / Google News to get the latest ACG information!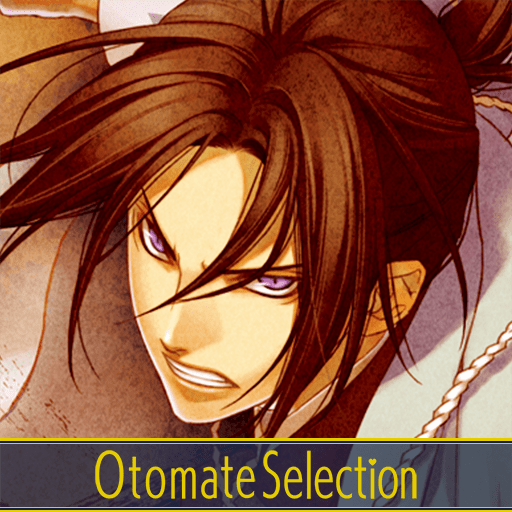 Hakuoki | Japanese Idea Factory Co.,Ltd Rate: 4.5
Install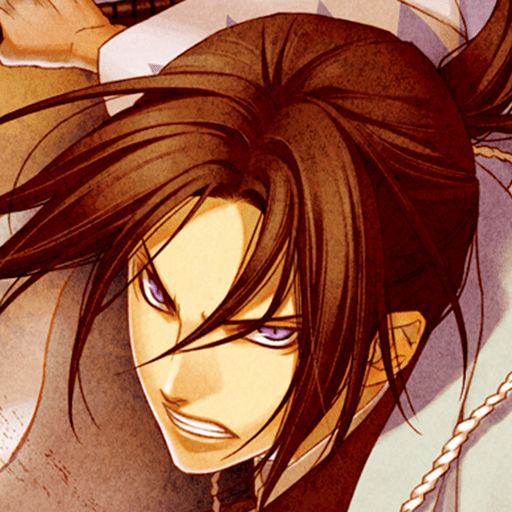 Hakuouki | Traditional Chinese Gloczus, Inc. Rate: 4.5
Install
Hakuoki | English Idea Factory Co.,Ltd Rate: 4.8
Install
Hakuouki: Shinkai Kaze no Shou Idea Factory Co.,Ltd Rate: 4.8
Install