Pokémon Unite has added a new playable Pokémon, a new battle pass, new avatar items and Holowear, and a new event to tie it all together with the "The Fighter is Here" theme. Among the new Season 8 Battle Pass, players can also obtain rewards such as the Champion Style Holowear for Dragonite and the Bujutsu Style for Lucario!
Along with several new pieces of avatar clothing and additional Holowear, players can finally get more items out of the Holowear Ticket Exchange, including Cook Style: Cramorant, Cook Style: Mr. Mime, and Fashionable Style: Absol.
▍Pokémon Unite Season 8 Battle Pass PV
▍New Pokémon – Delphox
The Unite License for Delphox is now available at the Unite Battle Office. It is an attack-type Pokémon and its Unite move is Magical Festival. At the same time, a Holowear will also be available.
▍Play and Collect Gold Medals!
Play lots of battles and get rewards! Players can exchange the obtained Gold Badges collected by completing the event missions starting June 9 for various items, such as Aeos Tickets, Holowear Tickets, Item Enhancers, and more!
Follow QooApp official Facebook / Twitter / Google News to get the latest ACG information!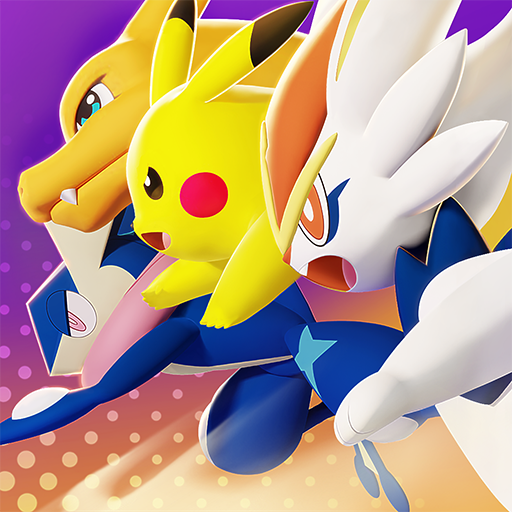 Pokemon Unite The Pokemon Company Rate: 4.0
Install