Schell Games released a new trailer for Among Us VR, the VR version of the global phenomenon and mystery-solving party game Among Us! The trailer gives us a look at what the game will sound and play like in virtual reality as the yellow crewmate is calmly trying to solve puzzles, and gets framed for the imposter's shenanigans!
The trailer also reveals that the game is available now for wishlisting on Steam, and on the Meta Store. Among Us is set to be released in holiday 2022 for PC on VR headsets, and for the Playstation VR headset.
▍Among Us VR Gameplay Trailer
▍About Among Us VR
Among Us VR takes the classic mystery-party gameplay of Among Us, and brings it to life in the first person. Among Us is a versus party game where players in a group work together to fix all of the issues in the ship! They know however that within their group, is an imposter, working to stop the crewmates from doing so, by killing as many crew members as they can and sabotaging ship functions! With the game soon to be available in VR, solving puzzles and killing your friends will become much more involved, challenging, and hilarious!
Among Us VR will be available on steam and on Meta Quest for VR headsets, and on Playstation VR.
Follow QooApp official Facebook / Twitter / Google News to get the latest ACG information!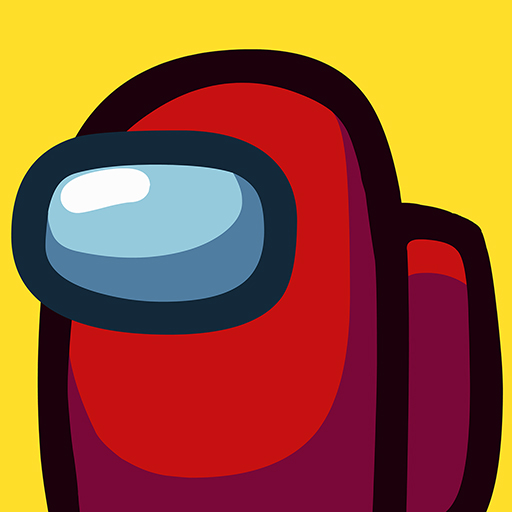 Among Us InnerSloth LLC Rate: 4.3
Install