Netmarble's open-world MMORPG based on the Seven Knights series, Seven Knights Revolution is now available in Korean on iOS and Android.
Announced in 2021 alongside an anime adaptation of the same name. Players take control of knights leading the Chivalric order, in an attempt to restore the world after the seven knights disappeared several years ago.
▍Seven Knights Revolution Rudy Promotional Video
▍Seven Knights Revolution Worldview
Set in the world of Granseed several years after the seven knights disappeared without a trace, certain students of the Granseed Chivalric order are granted the unique ability to transform into the legendary knights at will using powerful hero cards, in order to save the world from destruction in the seven knight's place.
▍Seven Knights Revolution Gameplay
In Seven Knights Revolution, players take on the roles of students at the Chivalric order of Granseed. Through the power of special hero cards, players can transform into a member of the Seven Knights, obtaining their powers and abilities. As such the game has no fixed classes, but players will be also able to train their player avatar to be proficient in a variety of weapons from gauntlets, guns, spears, swords, shields, and more to devastate their opponents.
Players will be able to change into three heroes based on a deck you organize before going into battle, and can freely set their weapons based on whichever battle they find themselves in. As an MMORPG, the game will feature real-time combat and unique QTE skills, which if tapped on in the right situation could deal devastating damage.
The game features several game modes including PVP, Co-op, a guild system, and even a system called Nexus, where players can own, and develop their own private flying islands.
Follow QooApp official Facebook / Twitter / Google News to get the latest ACG information!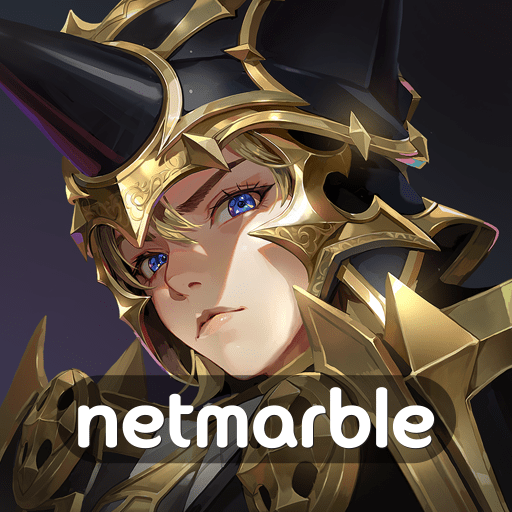 Seven Knights Revolution Netmarble Rate: 3.8
Install