Avex Pictures and Churapps announced they are developing a new game titled "Osomatsu-san no Shuyaku Sōdatsu Poko Bōru" (Osomatsu-san Protagonist Contest Poko Ball). The title is set to release in the winter of 2022.
In the meantime, the Osomatsu-san Hesokuri Wars~Battle of the NEETs~ mobile game will end service on October 2. The game initially launched in February 2016 and has run for 6 years and 7 months before it shuts down.
Details of the new game such as the genre and gameplay are yet to be revealed, but it seems that you would help the sextuplets to become the centers of the stage.
▍About Osomatsu-san Hesokuri Wars~Battle of the NEETs~
It is a classic tower defense game where you must help the Matsuno Sextuplets protect their savings from other characters including Iyami, Chibita, Dayon, and others. The game features various new illustrations, and most importantly, the voices of the original anime cast.
The game was released in Japan in 2016, and further released in English in 2017, however, the English version was terminated in 2019. The game has a rating of 4.7 in QooApp Game Store.
Follow QooApp official Facebook / Twitter / Google News to get the latest ACG information!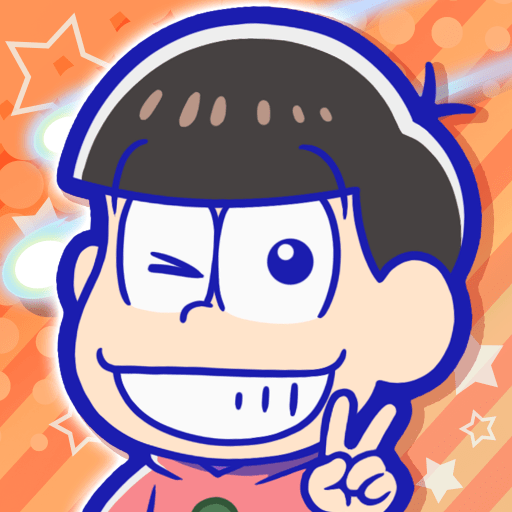 Osomatsu-san Protagonist Contest Poko Ball エイベックス・ピクチャーズ Rate: 4.2
Install
Osomatsu-san Hesokuri Wars~Battle of the NEETs~ | Japanese avex pictures Inc. Rate: 4.7
Install