The Sword Art Online Progressive movie sequel, Sword Art Online Progressive: Scherzo of a Dark Dusk (Kuraki Yuuyami no Scherzo) unveiled a new trailer featuring Kirito, Asuna, Argo, and Misumi, along with a new visual. The series also announced that Eir Aoi is performing the film's song, "Shinzо̄" (心臓) written by n-buna of the band Yorushika.
Sword Art Online the Movie Progressive sequel is set to premiere on September 10 in Japan.
▍Sword Art Online Progressive Movie Sequel PV
▍SAO Progressive Story
Sword Art Online Progressive: Scherzo of a Dark Dusk is the sequel to the first Progressive movie, Sword Art Online: Progressive -Aria of a Starless Night-. It centers on the events around Kirito and Asuna when they were still on the lower floors of Aincrad, which were not included in the original Sword Art Online series because of the time skip.
▍SAO Progressive Movie Staff and Production
Director: Ayako Kohno
Music: Yuki Kajiura
Original Story by Reki Kawahara
Original Character Design: abec
Character Design: Kento Toya
Chief Animation Director: Kento Toya
Animation: A-1 Pictures
▍SAO Progressive Movie Cast
■ Kazuto "Kirito" Kirigaya – CV: Yoshitsugu Matsuoka
■ Asuna Yuuki – CV: Haruka Tomatsu
■ Misumi "Mito" Tozawa – CV: Inori Minase
■ Argo – CV: Izawa Shiori
■ Liten – CV: Kaede Hondo
■ Morte – CV: Yūsuke Kobayashi
Follow QooApp official Facebook / Twitter / Google News to get the latest ACG information!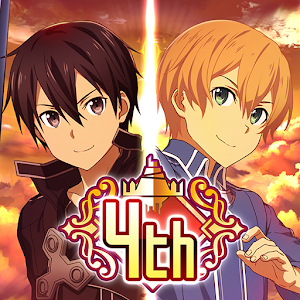 SWORD ART ONLINE: Memory Defrag | Japanese BANDAI NAMCO Entertainment Inc.

:
SWORD ART ONLINE: Memory Defrag | Global BANDAI NAMCO Entertainment Inc.

: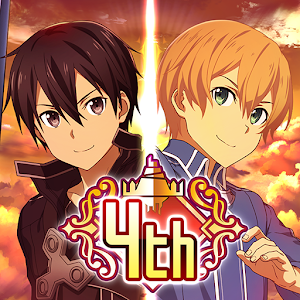 SWORD ART ONLINE: Memory Defrag | Asia BANDAI NAMCO Entertainment Inc.

:
Sword Art Online: Integral Factor | Japanese BANDAI NAMCO Entertainment Inc. Rate: 4.4
Download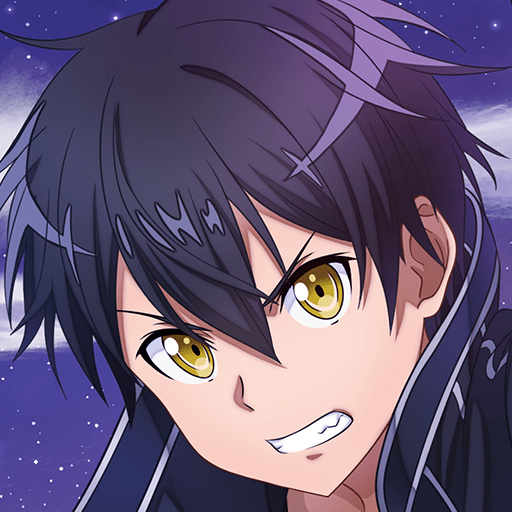 Sword Art Online: Integral Factor | Global BANDAI NAMCO Entertainment Inc. Rate: 4.3
Download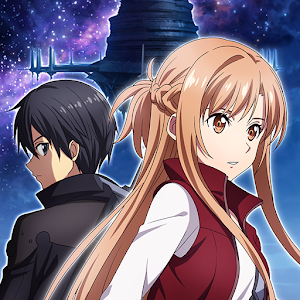 Sword Art Online Unleash Blading | Japanese BANDAI NAMCO Entertainment Inc.

:
Sword Unleash Blading | Global BANDAI NAMCO Entertainment Inc.

: